Microsoft has started-up a dedicated Windows 10 Update History page. The page was created to provide more details about past and current updates to the OS. As new updates are released you'll see a summary of important product developments on the page with links provided for reading further details, if applicable. The site might be worth bookmarking, depending upon your interests and occupation.
A Microsoft spokesperson provided some background information, on the decision to launch the Windows 10 Update History page, to ZDNet, "After listening to feedback regarding the level of disclosure for Windows 10 updates, we decided to implement a new system for communicating updates to the operating system. Today we are rolling out the Windows 10 update history site, a hub for the release notes that will accompany each update and serve as a historical record of prior release notes". As ZDNet mentions, Microsoft's Windows and Devices chief Terry Myerson indicated last October that a user-facing site would be started up to document updates for Windows 10.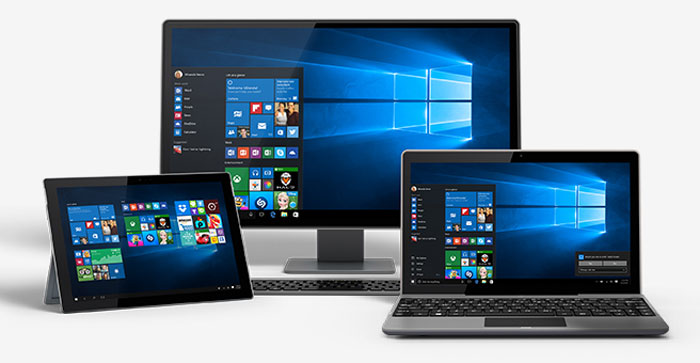 If you head on over to the Windows 10 Update History site you will notice that two Windows 10 updates are listed, these just began rolling out yesterday, 9th Feb. There are two separate updates here and you will be getting one or the other as Microsoft is currently maintaining two distinct Windows 10 branches. Version 1511 is the November branch most consumers will be using, but some Pro/Enterprise users had the option to defer that update so are on the initial branch, from July.
Whichever branch of Windows 10 you might be using, the 9th Feb update provides "quality improvements and security fixes" - without any new features being introduced. The specifics in each update vary but also cover similar things such as the Microsoft Edge browser - fixing its browser caching while using InPrivate browsing is common to both. To read more you can head on over to the Windows 10 Update History page.