According to the sources of the Windows oriented news site WinBeta, Microsoft's Windows 10 has surpassed the 200 million device installations milestone. The last time we got official word from Microsoft regarding install numbers for its latest OS was back in early October. Coinciding with the launch of the Surface Pro 4 and Surface Book, Microsoft told us that it had tallied 110 million Windows 10 installs - but that was almost three months ago.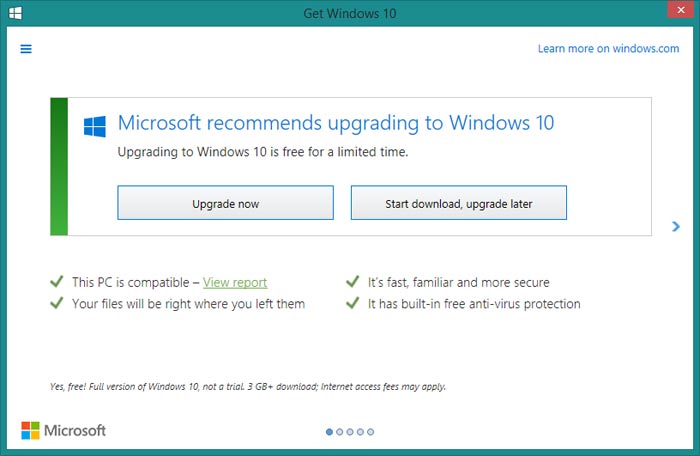 Windows 10 was launched five months ago, with the OS reportedly achieving over 200 million installs so far Microsoft could claim an adoption rate of 40 million new devices per month. It's difficult to compare this success to previous popular versions of Windows due to the new business model - with Microsoft offering free upgrades for users of OSes up to a couple of generations older.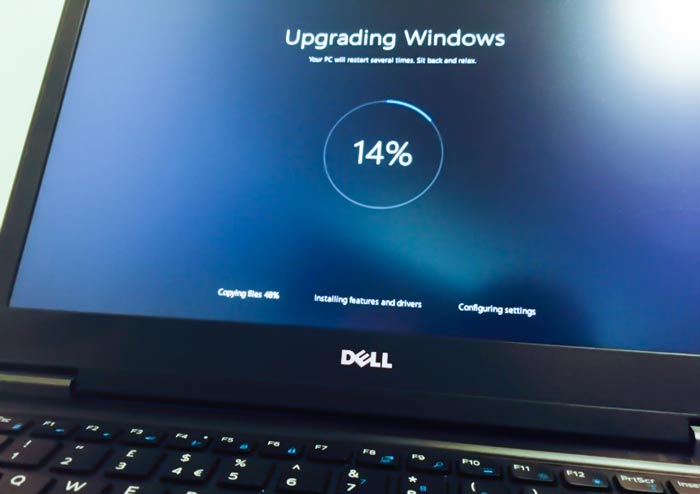 It has been observed that the Windows Phone market share is not holding up well in recent months, so the adoption numbers won't be boosted much by such new Windows mobile users and/or existing mobile users trying out the beta of the latest mobile OS. However reports earlier in the year provided positive signs for the gaming PC market and for 2-in-1s (mostly WIndows powered) taking a big bite out of the consumption-only tablet form factor.
On the topic of gaming PCs and OS trends we will shortly be able to take a look at the Steam Hardware & Software Survey: December 2015 edition. In November, according to Steam data, Windows 10 gained 2.43 percentage points.