Google engineers have been working to combine Chrome OS and Android for roughly two years, say insiders speaking to the Wall Street Journal. A single OS with Chrome OS folded into Android is in development but we will have to wait until 2017 for it to be launched. The initiative follows the recognition that "the different computing approaches embodied by Android and Chrome are no longer relevant to Google," says the WSJ.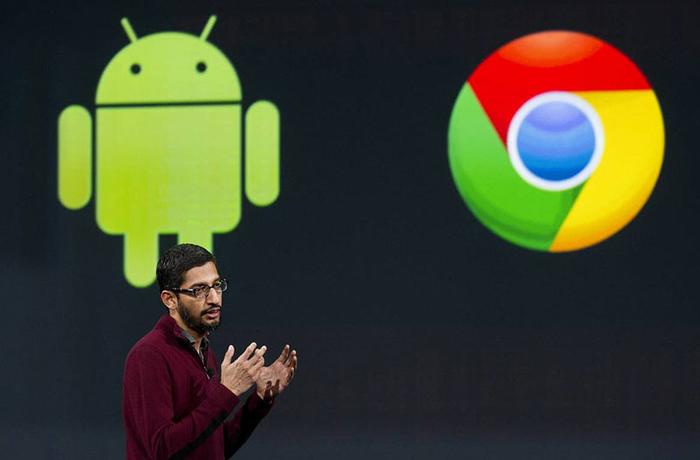 Only last week, Google Chief Executive Sundar Pichai, gave a signal that this upcoming OS combination was on the cards. Talking to analysts he said "mobile as a computing paradigm is eventually going to blend with what we think of as desktop today." The most recent 'computer' launch we saw from Google was also based upon Android; the Pixel C. So it sounds like Google will be following Microsoft with its own 'continuum' style morphing desktop/mobile OS. (How long will it be until Apple follows suit and declares the fridge-toaster to be the best thing since sliced bread?)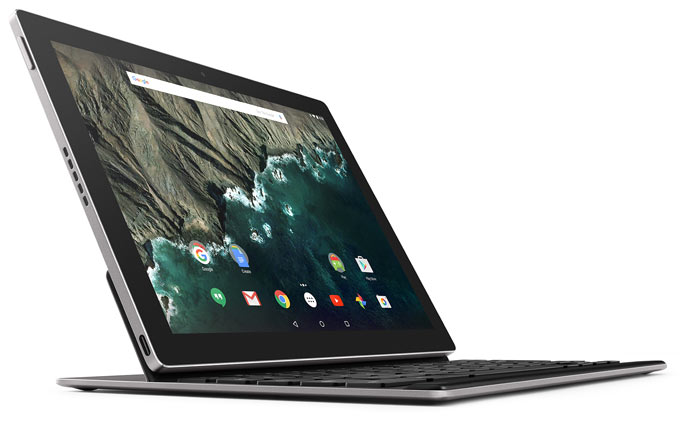 Android powers over a billion phones and devices but Chrome OS a niche player, accounting for less than three per cent of PCs. With Chrome OS folded into Android and as part of that 'brand' it could considerably increase Android's user base and enable Google to "woo more outside developers who want to write apps," for the combined OS. Android PC users will enjoy many more apps via the Play Store, which users will find appealing.
Since the WSJ story broke about 12 hours ago, Android and Chrome OS SVP Hiroshi Lockheimer took to Twitter to assert that Google is "very committed to Chrome OS". With the fledgling combined OS to be first revealed at Google I/O next May, and to be launched in 2017, that sounds like the right thing to say.