According to the trusted sources of well known Windows pundit Paul Thurrott, Microsoft will release Windows 10 Threshold 2 during November. A more precise release date is put forward by WinBeta, which says the 'Fall Update' will appear on the 2nd November. For Joe Public the update will be labelled as 'Windows 10 Fall Update' or 'Windows 10 November 2015'. The Windows version number is expected to take a new form, and it will be identified as version 1511, a number made up of the combined year and month of release.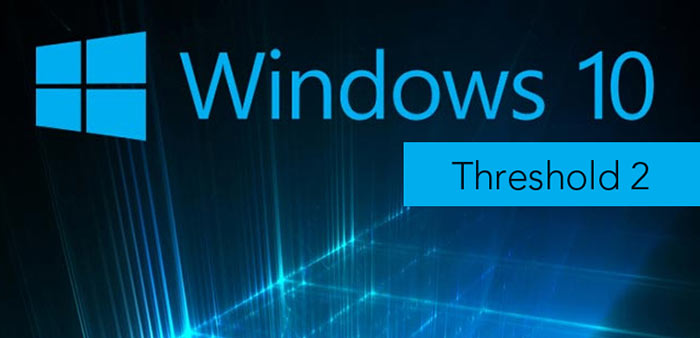 Windows 10 Threshold 2 won't just be a gaggle of bug fixes but is expected to bring along some new features to the OS that might affect you. The main new features are said to be a pre-installed messaging app which will integrate Skype – this was previously seen in Insider Preview builds. SMS texting will come to desktop PCs thanks to Cortana, various improvements in Microsoft Edge will materialise, and there will be a new media creation tool.

Outside of the included apps/tools in Windows 10 the OS itself will benefit from various tweaks to the UI including; more Start menu customisation options, custom colour title bars (so you don't click the inactive area by accident when trying to manipulate windows, and to make it look better), new icons and improved context menus.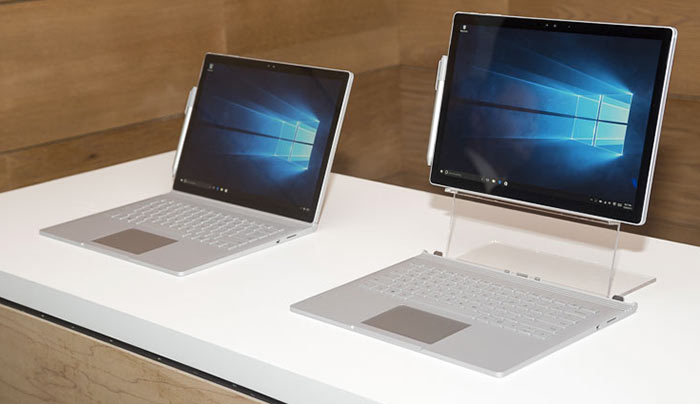 Mr Thurrott highlights a series of changes coming to the mechanics of installing, activating and updating Windows. Current Windows 10 users will find that the Fall Update installs automatically just like a security update. Thurrott says that users will be able to upgrade straight to 'Windows 10 Fall Update' from other versions of Windows such as Windows 7/8.1. If you PC is already activated it won't need re-activating. Push Button Reset feature PCs will be updated so their recovery tools will reset your PC to a fresh Windows 10 Fall Update install.