Microsoft's Windows 10 doesn't support the SafeDisc and SecuROM DRM schemes that were used to protect certain older games. These copy protection systems date back to when most games were distributed on CDs/DVDs, especially in the mid noughties. Now Microsoft has started to distribute an update to Windows 8, 7, and Vista systems which disables compatibility with these DRM systems in its older OSes.
The update comes as part of a "security update for the graphics component in Windows", called MS15-097. Microsoft says the update "addresses a defence-in-depth update for the secdrv.sys driver, a third-party driver. The update turns off the service for the secdrv.sys driver." The update information page notes that "This may affect the ability to run some older games."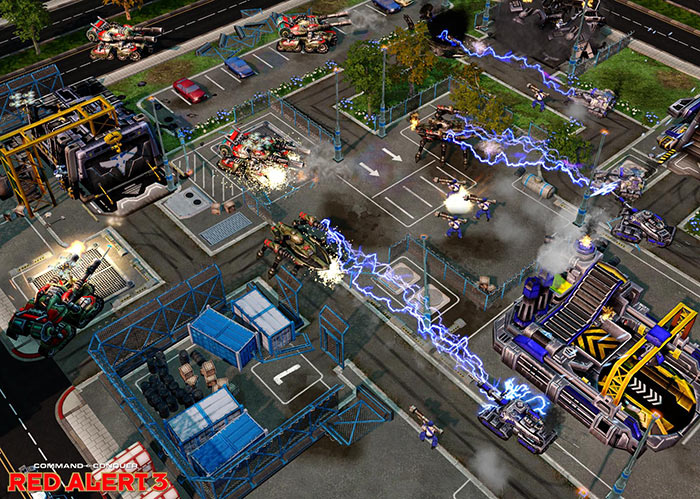 If you've accepted and installed the update and wish to play older games with SafeDisc or SecuROM DRM you will have to perhaps re-purchase the affected games, through one of the modern digital distribution platforms. A risky alternative is to hunt around for no-CD cracks for the affected games, as you might get more (malware, viruses) than you bargained for.
If you must play the old SafeDisc and SecuROM games you own Microsoft does offer a workaround - with a warning. Using this workaround "may make a computer or a network more vulnerable to attack by malicious users or by malicious software such as viruses," and like the no-CD crack method, isn't recommended. Users are told to proceed at their own risk.
Basically Microsoft walks users though re-enabling the secdrv.sys driver, the key system component of the SafeDisc and SecuROM DRM. As the secdrv.sys file hasn't been removed by the MS15-097 Windows update, you can start its service by typing the following at your command prompt:
sc start secdrv
After you have finished playing your game it might be a good idea to stop the service:
sc stop secdrv
Here is another example of DRM hurting those who paid for their games. Many will feel it is safer to re-purchase these older titles on digital platforms like Steam and GoG and end up paying twice for an old favourite game, rather than circumvent old DRM or bypass new Windows security updates.