Windows 10 with Bing
According to a Chinese tablet manufacturer, talking to Liliputing, Windows 10 with Bing will soon be seen installed on shipping devices. The company, called Teclast, says it has plans to start shipping its dual-OS Android/Windows tablets outside of China soon. It claims that its new tablets are among the first devices which will come with Windows 10 with Bing installed.
Teclast sent Liliputing a press release for one of its pioneering Windows 10 plus Bing and Android 5 tablets called the Teclast X98 Air 3G. A tablet with this same name was released about a year ago combining Windows 8.1 with Bing and Android 4.4. It got pretty good reviews here and there. Only the 64GB model of the new X98 Air 3G tablet will be dual-OS, the 32GB version is Android only. Liliputing says its hardware is as follows: an Intel Atom Z3736F Bay Trail processor, a 9.7-inch, 2048 x 1536 pixel display, 2GB of RAM, 802.11b/g/n Wi-Fi, and support for 3G and 2G networks.
Looking at recent Teclast products it seems to have some other interesting hardware that has just been released, packing newer Intel Cherry Trail processors and Windows 10. On its Facebook page it shows a big launch event for its X98Pro tablet with an Intel Cherry Trail Z8500 64-bit processor (14nm, x86 architecture), 9.7-inch 'Retina' display, 4GB of RAM and 64GB of storage. This tablet appears to be available to buy online at the equivalent of £140.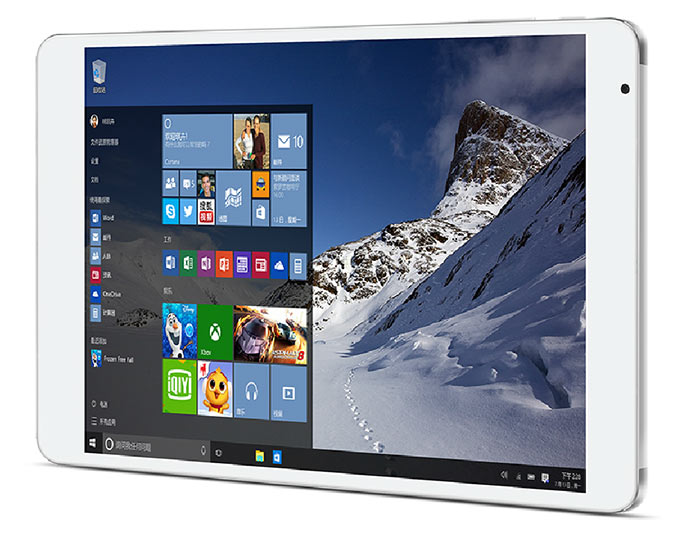 Teclast isn't the first company to mention Windows 10 with Bing. The as yet unannounced new flavour of Microsoft's OS was previously seen in an Intel roadmap for Compute Stick products.
Windows 10 Preview 10525
As you are most probably aware Microsoft is still pumping out new builds of Windows 10 to insiders. Developer preview build 10525 has just been pushed out to those in the fast ring and it features a couple of interesting new features; one concerning the deep down workings of Windows and the other purely cosmetic.
Windows Memory Management improvements are in the new build with a new concept called a 'compression store'. The Windows Blog describes the functionality as follows: "when Memory Manager feels memory pressure, it will compress unused pages instead of writing them to disk. This reduces the amount of memory used per process, allowing Windows 10 to maintain more applications in physical memory at a time." The feature sounds useful, especially for those with less RAM, and/or a greater propensity to multitask. Microsoft claims it "helps provide better responsiveness across Windows 10."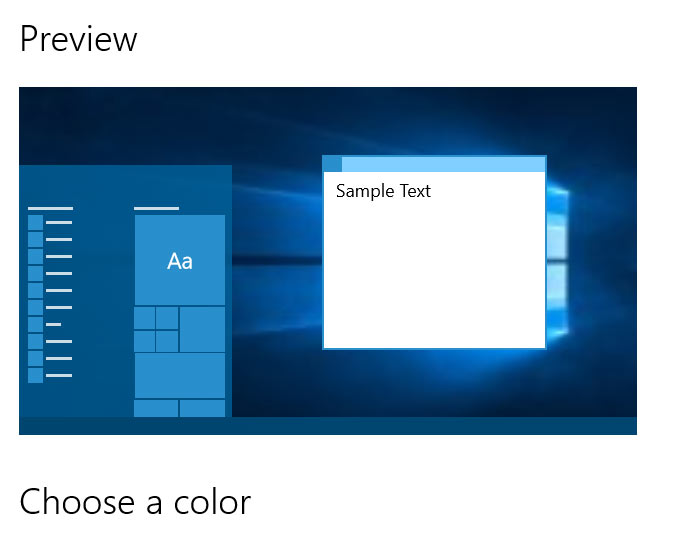 Due to popular demand there are new colour options in build 10525. Colours will be able to be tweaked for; Start, Acton Centre, Taskbar, and Title bars. The ability is toggled off by default, so you will have to enable it in Settings > Personalization > Colours before you enjoy your new found colour tweaking abilities.