Microsoft has publically released Windows 10 IoT Core for the Raspberry Pi 2 and the MinnowBoard Max. The new OS is a software thrust into Internet of Things (IoT) territory to help Microsoft accelerate its goal of having Windows 10 on a billion devices by 2017. Windows 10 IoT Core is a free download but you will need an accompanying development system with Windows 10, Visual Studio 2015 and tools to get up and running.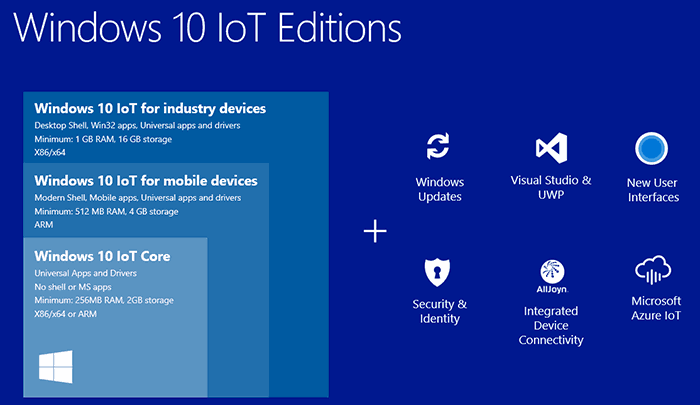 Windows 10 IoT Core is a light version of the OS which can even run on a device without a display. There is no Windowed interface or desktop for IoT device users, instead you use a Windows 10 PC with Visual Studio 2015 and tools to create a universal app which will function as the interface for your maker device.
Microsoft released the first beta of Windows 10 IoT Core at BUILD earlier in the year but with this official public release it has implemented important upgrades to the OS, most significantly Wi-Fi and Bluetooth communications. Other key improvements include; improved support for Python and Node.js, up to 10x GPIO performance improvement on the RasPi 2, support for ADC and PWM audio.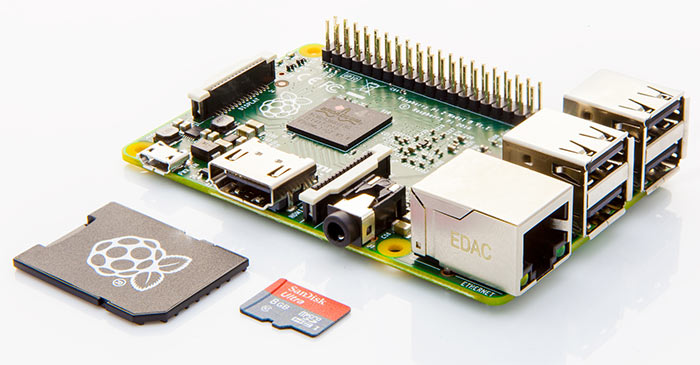 Both the Raspberry Pi 2, based upon the ARM Cortex-A7 based SoC and MinnowBoard Max based on the Intel Atom E38xx series SoC have specific OS downloads available. Microsoft adds that it has worked closely with Arduino "to make it very easy to talk to Arduino boards from Windows and even for Arduinos to talk to Windows devices as if they were virtual shields."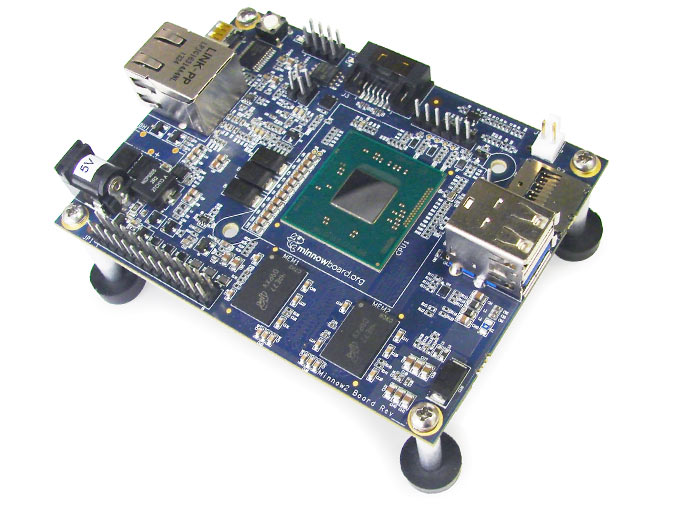 Microsoft seems to be trying to motivate people to develop for Windows 10 on IoT devices for both "fun and profit". It says that its IoT Core and developer tools "make it easy to build projects that are fun and cool, as well as those that have very practical uses in the real world". Some examples are given of projects completed so far such as home automation, and robot rovers. There's a fun video embedded below, demonstrating an Air Hockey playing robot system.
There is still quite a lot of work to be done on the maker Windows 10 IoT Core in implementing further features, optimisation and bug fixing. For example Microsoft notes that "The video driver for the Raspberry PI is still under development, and its performance has not yet been optimized" and camera peripheral support is limited. If you browse through the 'known issues' section of the release notes it is plain to see there are lots of issues you can stumble across which have no workarounds. If you are interested, check through the full release notes for Windows 10 IoT Core.