MSI has emailed HEXUS to let us know that it has started to ship its well regarded gaming laptop range with Windows 10 preloaded. Its current range of gamer focussed laptops including the GT72 Dominator, GE72 Apache and GE62 Apache are now all said to be available packing Windows 10. Also, obviously, and as mentioned many times previously, this is the launch date for Windows 10. Microsoft emailed HEXUS with a reminder that its new OS is available starting today, in 190 countries, as a free upgrade.

MSI boasts that it is the first company to offer gaming laptops with Windows 10 pre-installed and its current range is shipping with the new OS. The GT72 Dominator with G-Sync technology plus the performance focused GE72 Apache and GE62 Apache are now all available with Windows 10, says the company.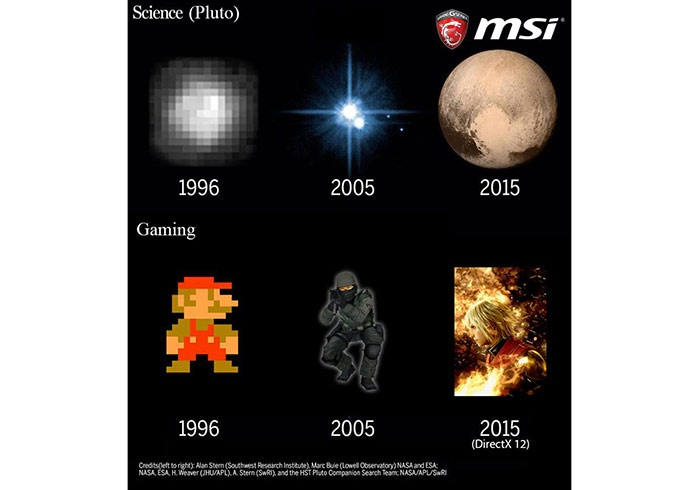 There was some doubt about the availability of Windows 10 PCs on launch date but if MSI is true to its word, and according to other press releases from the likes of Acer, Dell, Toshiba and Lenovo, a good chunk of systems makers have managed to get machines ready. Right now there doesn't look to be much innovation from the manufacturers, I think we will have to wait for Intel Skylake to see the first definitive Windows 10 form factors, making the most of Continuum.
Rather than on a shiny new PC, hybrid or tablet, the first experience of Windows 10 for many will be using the free OS upgrade on their current PC hardware. The update is probably downloading on many HEXUS readers' PCs right now – if reserved. Microsoft says the update will occur in waves and users will be notified once it is ready to install. From 1st August Windows 10 will start to deploy in business environments to volume licensees of Windows 10 Enterprise and Windows 10 Education.
"A new era of Windows starts today. From the beginning, Windows 10 has been unique - built with feedback from over 5 million fans, delivered as a service and offered as a free upgrade," said Terry Myerson, executive vice president, Windows and Devices Group, at Microsoft.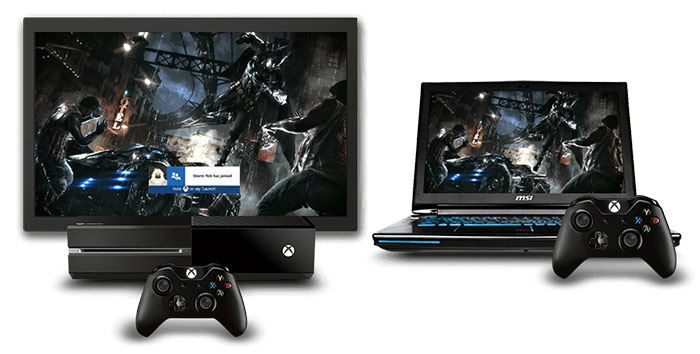 Windows users are urged to upgrade to Windows 10 to enjoy a more personal and productive experience "with voice, pen and gesture inputs for natural interaction with PCs." We are reminded of some of the important new features of the OS including: Cortana, Microsoft Edge, the Xbox app, DirectX 12, Continuum, the suite of built-in apps, the Microsoft Phone companion app and all new Mobile Office apps.
Have you upgraded yet? I have yet to receive a notification that the update is ready on any of my PCs.