Microsoft's Yusuf Mehdi has outlined the software giant's launch celebration plans for Windows 10, on the official Windows Blog. Of course regular HEXUS readers will know that Windows 10 launches on 29th July and most will never go to an event or even a retailer to get that upgrade – it will be downloaded/queued by your current Windows OS installation and start to upgrade your system after the launch date.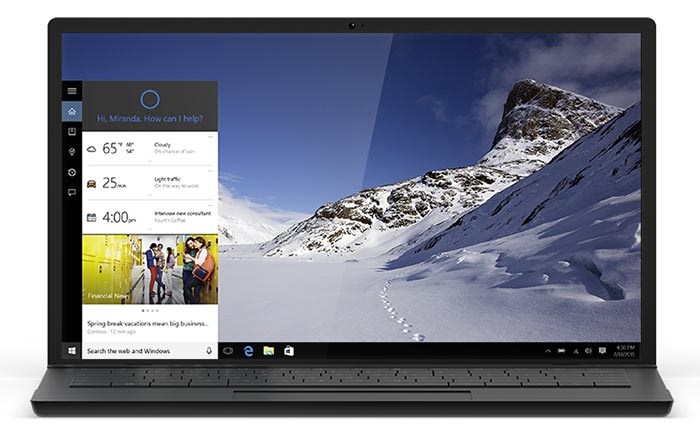 London included
Mehdi says that to celebrate Windows 10 launch and the work of its Insider community there will be special events in 13 cities around the world. Rather than a single spectacular, Microsoft will hold celebrations in Sydney, Tokyo, Singapore, Beijing, New Delhi, Dubai, Nairobi, Berlin, Johannesburg, Madrid, London, São Paulo, and New York City. We are told that at the special events Windows fans will be able to get hands-on Windows 10 system opportunities, see experiential demos, enjoy entertainment and have opportunities to meet the Windows team. Microsoft Stores in the US, Canada and Puerto Rico will also host celebrations with prizes, giveaways and more
The Windows 10 launch will coincide with Microsoft's UpgradeYourWorld initiative. The firm will be making a $10 million cash investment to support missions and promote causes of 10 global and 100 local non-profit organisations.
Microsoft at IFA
IFA has announced that Microsoft's Nick Parker, corporate vice president, OEM Division will be delivering a keynote at IFA 2015 in Berlin. The keynote is entitled 'Windows 10 Lights up New Devices,' and we will see a wide range of Windows devices on show – but smartphones are conspicuous for not being mentioned. Microsoft's keynote is scheduled for Friday, 4th September, 3 pm.
"Windows 10 is coming – with new capabilities and experiences for consumers and businesses," said Jens Heithecker, IFA Executive Director. "We are excited to see Microsoft take the keynote stage at IFA to give us a glimpse at how its partners plan to incorporate that future into the devices we rely on for work, home and play."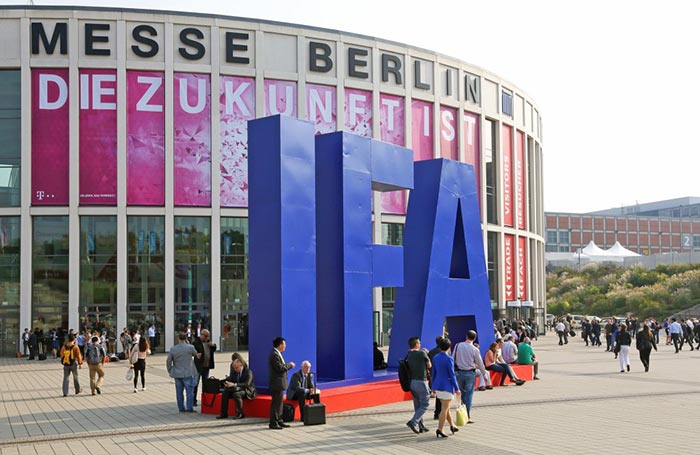 The devices demonstrated by Microsoft will include tablets, 2-in-1s, premium notebooks, gaming devices and all-in-ones. Why no mention of smartphones or Lumias? Windows Central notes that last year saw Microsoft launch the Lumia 730/735 and Lumia 830 in Berlin at a dedicated mobile press conference. Thus new Lumia devices should get their own press conference to concentrate IFA attendees' focus on the mobile range.