According to a report on the German language WinFuture site Microsoft is readying its Windows 10 physical distribution SKUs right now. The upcoming release will bring a key distribution differentiator to the next version of Windows, notes an unnamed source. Windows 10 will be sold online, distributed as boxed copies, on DVDs and sold on USB flash-based thumb drives.

As you can see above, the WinFuture report includes screenshots, said to show some retail inventory system or similar. Both the Home and Professional versions of Windows 10 will be made available in SKUs based around flash drives. You can see that they are detailed as offering the buyer 32-bit/64-bit install options (English in these cases). The WinFuture source and screenshots reinforce Paul Turrott's Tweeted info titbit from last week when he said "Looks like Microsoft will be selling Windows 10 on a USB stick at retail".
Readers will note that the flash drive package is priced higher than the digitally distributed and DVD distributed Windows 10. Microsoft confirmed prices of Windows 10 Home $119, and Windows 10 Pro, $199, at the beginning of this month. The USB flash drive version of Windows 10 Home costs $144.23, so you would be in effect paying around $24 extra for the physical flash drive version. Windows 10 Pro on flash drive is about $38 more expensive than the digital/boxed DVD versions for some reason.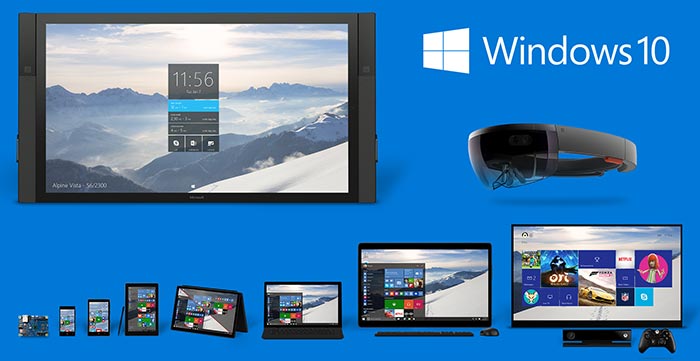 A lot of people will be saying 'it's about time' Microsoft embraced flash drives as a preferred physical distribution method. Such drives have become extremely cheap, especially when bought in multiples - and even for those that still pack an ODD drive in their PC - a flash drive option could save a lot of install time.