In a new Blogging Windows post Microsoft has shared details about the Windows 10 editions, or SKUs, that it plans to ship. The new OS is promised to deliver "a more personal computing experience across a range of devices". Meanwhile the range of devices is bigger than ever and encompasses PCs, tablets, phones, Xbox One, Microsoft HoloLens and IoT devices.
There are nine Windows 10 editions in all; three are for embedded and IoT devices, the remaining six are for computers, tablets and mobiles. Windows Phone has been renamed Windows 10 Mobile and there will be an enterprise version - Windows 10 Mobile Enterprise. The remaining four SKUs are the now familiar Home, Pro, Enterprise and Education editions of Windows 10.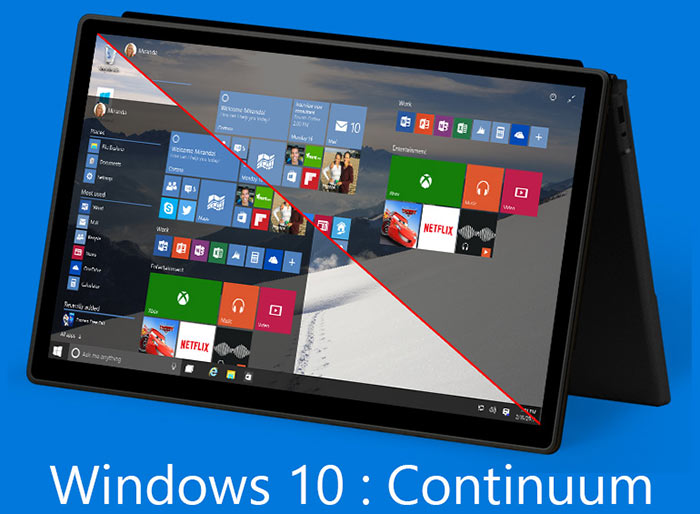 Windows 10 Home is aimed at the consumer and will be most common on devices you will get at consumer outlets on the high street and online. This home edition will pack all the main new Windows 10 innovations such as Cortana, Continuum tablet mode for touch devices, Microsoft Edge, Windows Hello and universal Windows apps such as Photos, Maps, Mail, Calendar, Music and Video. More importantly to people who buy devices with screens of 10.1-inch of less the Universal Office apps will also be free.
Windows 10 Pro builds upon the above offering and "has many extra features to meet the diverse needs of small businesses". Features to help protect sensitive data and support mobile and remote working are built-in. Users also get the Windows Update customisation ability using the new Windows Update for Business.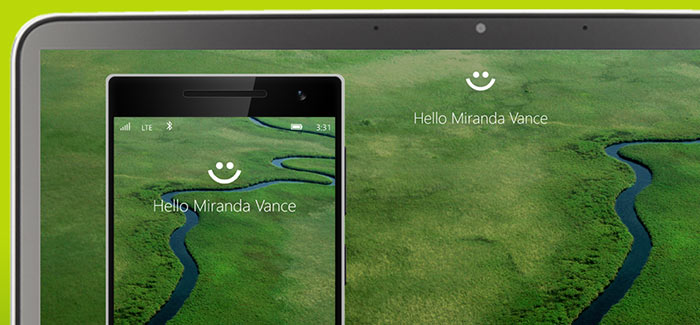 Windows 10 Enterprise builds upon Windows 10 Pro and is designed for medium and large sized organizations. System protection and advanced deployment and app management are central to its features. Windows 10 Education edition adds features to Enterprise to meet the needs of school staff, administrators, teachers and students.
As mentioned in the intro, Windows Phone will become Windows 10 Mobile and there will be both a standard and Enterprise edition. Windows 10 Mobile can only be used on devices with screen sizes between 3 and 7.99-inches. It comes with Continuum for phone to enhance your mobile productivity. The Enterprise version adds "flexible ways for businesses to manage updates," and will always get the latest security and innovation features as soon as they are ready, if desired.
At this time Microsoft hasn't narrowed down the 'summer' launch target for Windows 10. Also the above SKUs aren't priced up for us. However, we are reminded that full versions of Windows 10 Home, Windows 10 Mobile and Windows 10 Pro will be provided as a "free and easy upgrade for qualifying Windows 7, Windows 8.1 and Windows Phone 8.1 devices that upgrade in the first year after launch".