Microsoft Edge is the all-new browser that will be built-into Windows 10. The new program was previously known as Microsoft Spartan and used the 'Edge' rendering engine.
Back in January we heard that Microsoft was working on a launch name for Spartan and it favoured names beginning with 'E' so it could modernise the familiar 'e' logo and branding. According to reports at the time the choice was between Entourage, Elixa, Evo, Evex, Endeavor and Edge. These would be combined with a permutation of the words Microsoft, IE and/or Internet Explorer. Officially now, as you can see, Microsoft has plumped for Microsoft Edge.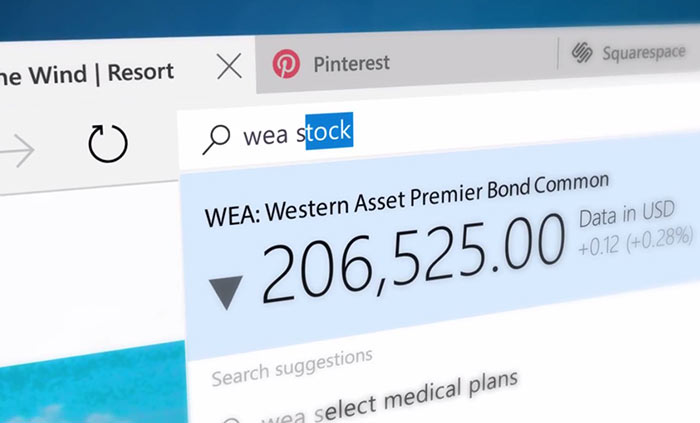 Microsoft says that the new browser blurs the edge between content consumption and creation, and "turns browsing into doing". This is mainly down to the way users can ink directly onto webpages and share them with others. Other key features of Microsoft Edge are, as we covered previously, the distraction free reading mode with a choice of colour schemes, Cortana is built-in, and the inclusion of a new rendering engine built from the ground up to be "fast, more secure and more reliable".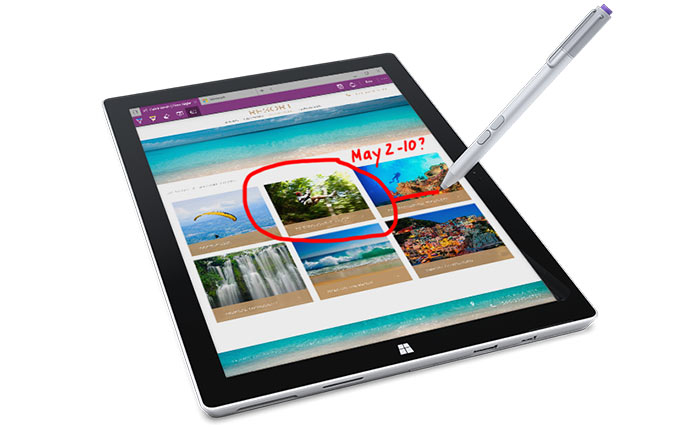 More extensions
Microsoft's new browser will be able to use extensions but it will have to start from a more or less blank slate while rivals Google Chrome an Firefox have lots of these functionality enhancements available. Neowin notes that during his BUILD presentation Microsoft's VP of Operating Systems, Joe Belfiore demonstrated a Chrome Reddit extension running in Edge. Reportedly only minor tweaks to the original extension were needed to port it over to Microsoft Edge.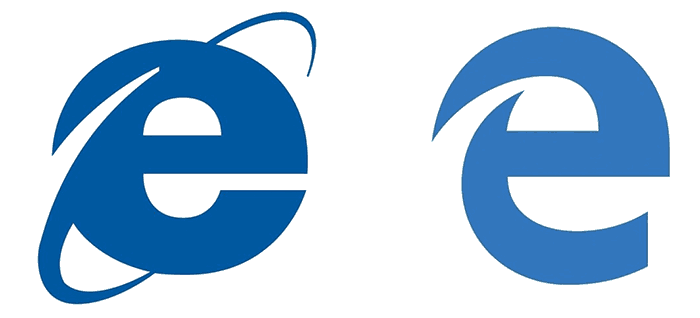 Users will have to wait until after RTM for extension functionality to come to Edge. Sometime 'this summer' an update available in the Windows Store will provide extensions functionality to the new browser. Other new features will be picked up along the way.