Microsoft has made an official announcement confirming that Windows 10 will be launching "this summer," in 190 countries and be made available in 111 languages. However an exact launch date and full pricing strategy wasn't revealed. The next generation Windows operating system has been verified to be a free upgrade for Windows 7, 8 and 8.1 users when it becomes available. Windows 10 will also be free for "small footprint IoT devices," including the new Raspberry Pi.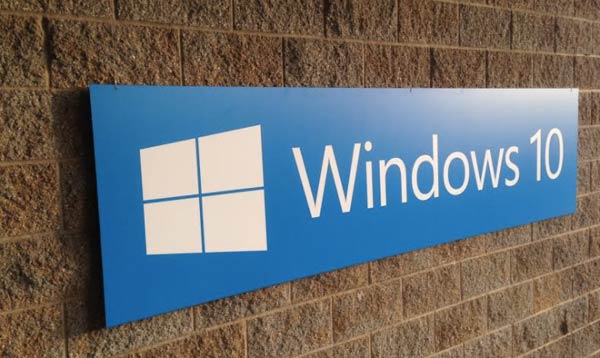 As part of its push into the Chinese consumer software market Microsoft is partnering with three of the country's most prominent software companies; Lenovo, the world's biggest OC maker, Tencent, China's biggest social networking firm and security company Qihoo 360, to offer "upgrade services" at service centres. This is to facilitate user upgrades to the latest OS.
Got a pirated version of Windows installed? You qualify for a free upgrade (in China)
Microsoft is making an unprecedented move to offer free OS upgrades to all Windows users, regardless whether they are running genuine copes of the software, according to Reuters. The initiative will see the company push legitimate versions of its latest OS onto the hundreds of millions of Windows machines in China. New features such as Windows Hello, a new biometric login system intended to replace traditional passwords, and a number of customisations for the China market, such as Cortana in Mandarin have also been mentioned, further showing Microsoft's focus on penetrating the Chinese market.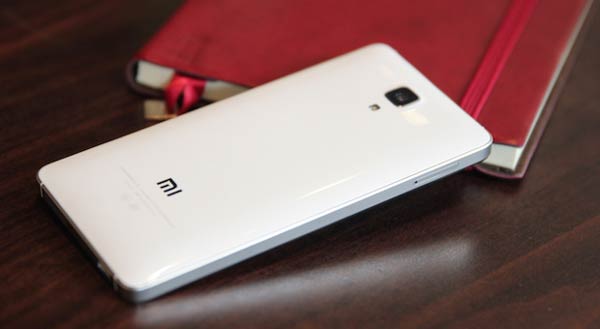 Xiaomi Mi 4 power users get early access
The Windows blog adds that a small group of Xiaomi Mi 4 users will get the chance to download and test out the Windows 10 technical preview ahead of the official launch. Although both companies are vague about the alliance, the partnership indicates that this and other Xiaomi smartphones could dual-boot between operating systems in the future. The fast-growing mobile company with a strong community of users traditionally ships Android on its devices. The Mi 4, for example, was launched in July last year with Android KitKat installed.
"This is an experimental program entirely led by Microsoft, and we are happy that Mi fans with Mi 4 devices in China will be able to participate and provide feedback," a Xiaomi spokesperson said.