Over the years and successive editions of Windows the operating system became famous for becoming bloated. However since Windows 8, and the growth in popularity of portable devices like Windows tablets with limited solid state storage capacities, Microsoft has been putting its software technology to use to reduce disk space usage.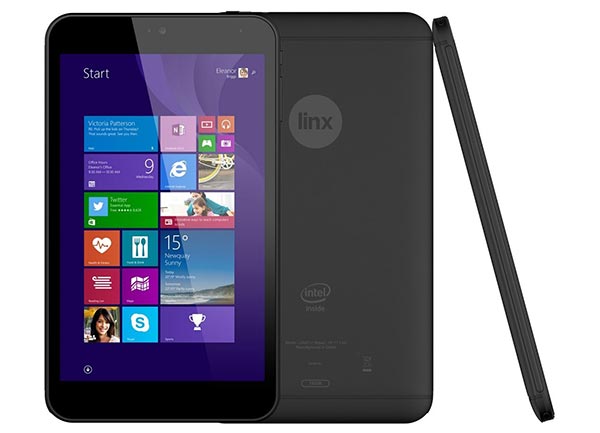 One of the many 16GB Windows 8.1 devices
Winding back the clock, last year Microsoft introduced WIMBOOT (Windows Image Boot) with selected new devices. It provided an efficient algorithm to compress all Windows files into an image file which the OS used, via pointers to the files it required, as and when it required them. In practice it meant that a new 16GB storage equipped Windows 8.1 tablet, for example, offered the user over 12GB of free space for their data files. Previously - even without a stored recovery image - a user would have had only 7GB of space to play with.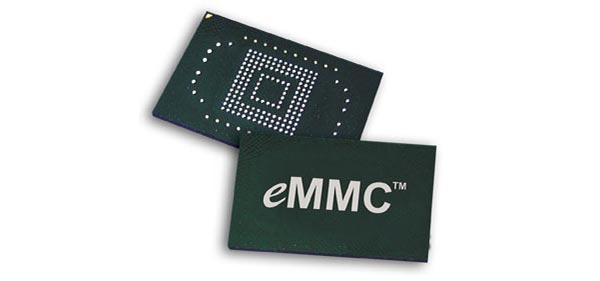 Now Microsoft is fine tuning and enhancing the above disk space saving technology in Windows 10. The Microsoft blog says that Windows 10's evolved version of WIMBOOT has the advantage of benefitting from the performance feedback from in-market devices. Windows' Refresh and Reset functionalities are being redesigned to no longer use a separate recovery image but still allow users to "bring Windows devices back to a pristine state". Recovery can be done even when even when your device is suffering from "severe corruption," we are told. And it will be done using up-to date files you have already downloaded so you don't have to go through masses of updates after system refresh.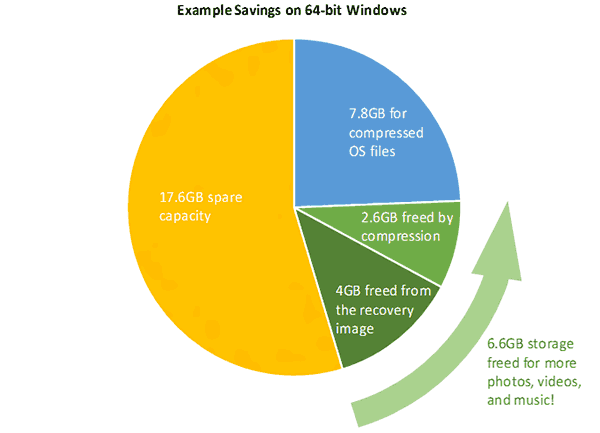 Compressing system and application files in Windows 10 will be done 'intelligently'. Windows will consider the CPU processing speed and amount of RAM available in deciding what and when to compress files. Microsoft says these factors help Windows choose to compress items "without reducing human-perceivable responsiveness". When you upgrade to Windows 10 the system will assess your device to free storage capacity without affecting system performance.
Another big difference with this Windows 10 compression and disk-space saving tech is that the above compression technologies are now going to be available to all systems, including Windows smartphones, not just with selected SKUs.