The International Earth Rotation and Reference Systems Service (IERS) has announced that in order to keep terrestrial clocks in sync with the fluctuation of astronomical time, in this case to allow the Earth's spin to catch up with atomic time, it is going to be adding one second to the clock on 30 June 2015. Whilst most people wouldn't even notice 2015 being a second longer than usual, this extra second is expected to cause problems for the infrastructure powering the Internet, reports Phys.org.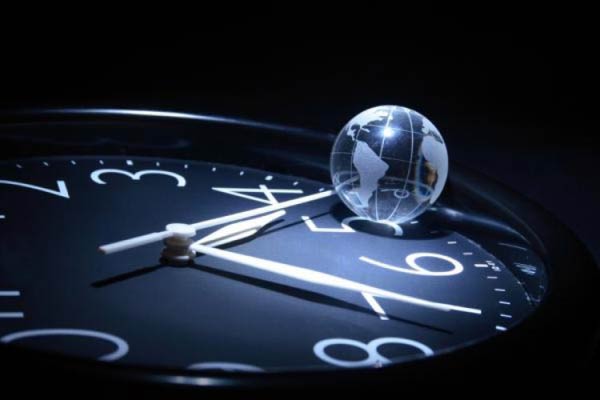 The decision to add leap seconds to years are surprisingly frequent, as the spin of the Earth is slowing down, losing approximately two thousandths of a second every day. The reset has happened 25 times since their introduction in 1972, when leap seconds were initially added at least once a year. The rate of adding seconds has slowed since 1979 and back then, the action went literally unnoticed.
However, adding leap seconds in the recent past has created issues for significant parts of the Internet, with sites and services including Foursquare, Reddit, LinkedIn and Yelp all reporting incidents the last time a leap second was added back in 2012, as a result of the time discrepancy. The Linux operating system and programmes using Java also faced problems, and issues are said to only get more serious as more and more computers and servers are sync up with atomic clocks.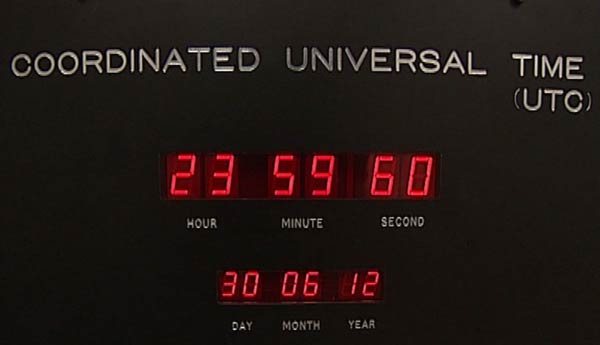 Google anticipated the problem last time and created a smart update called "smear around" which modified its servers to use a bit of extra time every time they were updated over the course of the year, and as a result prevented them from noticing that the leap second has ever occurred. The company has announced that it would use the same technique this year, and other sites with the same amount of engineering resources as Google may follow, after seeing Google's success in beating leap second chaos.
Due to the disruption it can cause, the US wants to get rid of the leap seconds entirely, but others, including Britain, have opposed the change as it would eventually lead to the end of Greenwich Mean Time that is measured by the sun, and would no longer be accurate. We are expecting to see an outage or two when 30 June arrives, nevertheless, though we hope that it will not cause has much destruction as it did the last time around as websites and tech companies should be more prepared.