Speaking at a Credit Suisse technology investment conference in Tuscon, Arizona last week, Microsoft's Chief Operating Officer Kevin Turner unveiled a few new details on how the company plans to monetise Windows going forward.
Earlier this year, Microsoft started to transition its Windows business model. In a bid to advance in the market for low-end laptops and tablets, it announced that it will no longer charge royalties on devices with screens of 9-inches or less. This has already resulted in a slew of Windows laptops around the affordable $200 price range and tablets selling for as low as $99. Even though the long-term success of the strategy against Android tablets and Chromebooks remains to be seen, the new batch of low-end Windows-based tablets and PCs has made some excellent sales gains, we hear.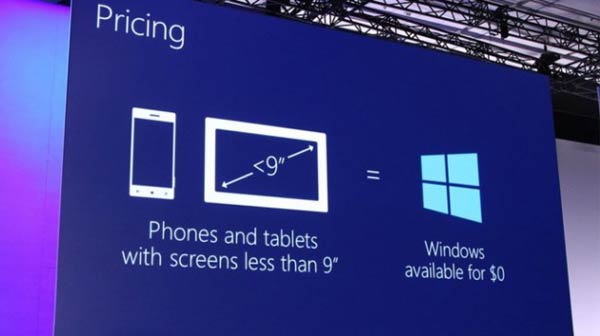 However, the company acknowledges that offering Windows to all users for free may be popular but is not necessarily a sustainable business model. COO Turner revealed that Microsoft is planning to make up at least some of the difference in revenue by exploring new ways to make money from Windows now that devices are getting so cheap.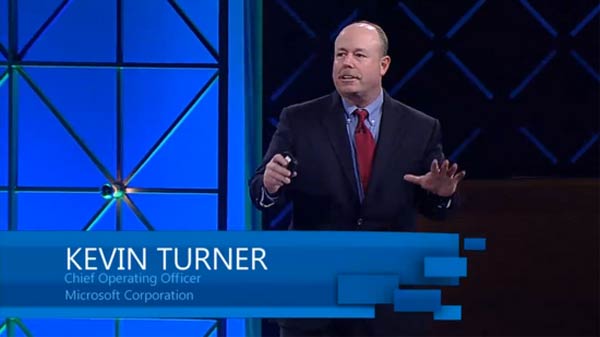 "We've got to monetise it differently. And there are services involved," Turner said during his talk. "There are additional opportunities for us to bring additional services to the product and do it in a creative way. And through the course of the summer and spring we'll be announcing what that business model looks like."
He went on to inform attendees that the plan is to "monetize the lifetime of that customer through services and different add-ons that we're (going) to be able to incorporate with that solution," according to GeekWire. This seems to be teasing some form of subscription service for Windows as a way to make revenue instead of giving it away to simply maintain market share. Could it be more than just charging for non-essential service enhancements such as extra capacity in OneDrive, Skype calling plans and Office subscriptions?
Windows 10 won't be a 'loss leader'
"The one thing I can tell you that we've not had any conversations on is Windows 10 being a loss leader for us," Turner said when questioned about Microsoft's plans for its upcoming OS. With Windows 10 ever closer to being finalised, various rumours and reports have pointed towards the possibility of a new pricing structure for Windows, where the company may offer a basic level of Windows 10 as a free upgrade, or even free, though users would have to pay extra for certain features or components.
"The first 39 years of our company, we had one of the greatest business models of all time built around certainly the Windows client operating system, and the PC operating system, and catching that wave of innovation certainly was very good to the company. This was our past," Turner underlined. "If you look at our future, it's really about becoming a Cloud OS, a devices operating system, having first party hardware to light up those experiences, and really being the company that can uniquely provide for dual-users this idea of digital work and digital life experiences."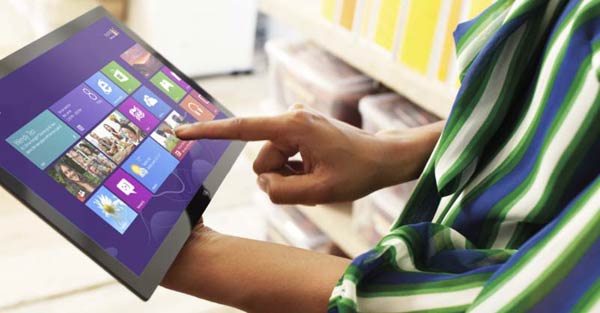 Turner said that Microsoft will be talking in further detail about the new business model in early 2015. At that time the company is also set to unveil the new consumer features coming with Windows 10 along with the possible first official look at Cortana during an event in late January.