Microsoft's game making toolkit Project Spark will be officially launched, in an Xbox One retail pack, on 7th October in the Americas, 9th October in APAC and 10th October in Europe. The software is currently in open beta and over 1 million aspiring game developers and players have been busy twiddling with this creative software since December last year. Project Spark currently works on both Windows 8.1 and Xbox One systems.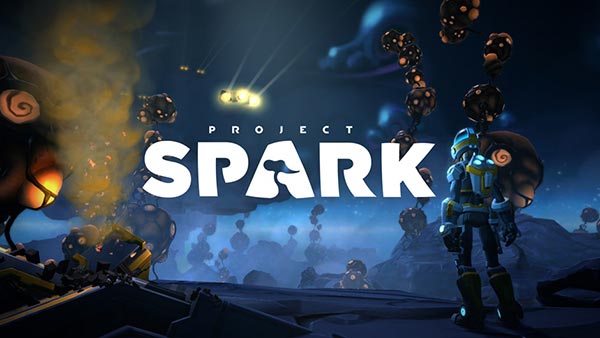 Looking first at the retail pack for Xbox One, this $39.99 bundle will be called the 'Project Spark Starter Pack,' and you can see the retail packaging example below. The pack contains various premium content including "the first sci-fi pack 'Galaxies: First Contact,' the warrior champion Sir Haakon 'Hawk' the Knight, 'Champions Quest: Void Storm,' the first episode of an epic campaign adventure, and more". This represents the best of such paid content, features and addons says Microsoft. The pack will also be available on launch day via digital download.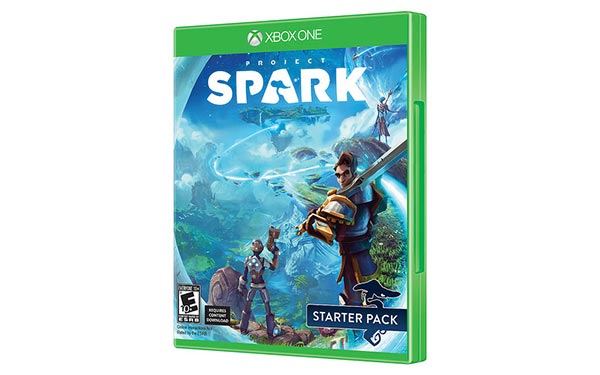 With this general release Project Spark will end its beta stage but current users are told "don't fret, creators". That's because the Project Spark beta you currently run will be updated to the non-beta version of the software when it becomes available. Also "your credits, creations and favourite levels will remain intact".
If you are interested in such game creation and tinkering the beta is still available on both the Xbox One marketplace and Windows 8 Store. Go here for the download, to find out more and check out some of the user creations.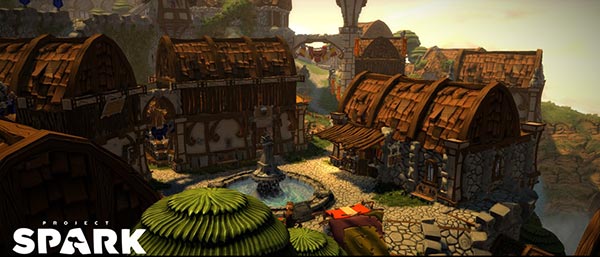 For Xbox 360 owners who are looking forward to Project Spark on their systems a Microsoft representative told EuroGamer that there isn't yet a timeline to share but the software is definitely on its roadmap.