Remember when Winamp announced its plans to shut down back in November? The company website was meant to be disconnected as of 20th Dec, with the desktop version of Winamp no longer available for download. But it's still up and running now, two days past the deadline.
According to TechCrunch, "a source with knowledge of the discussions" said that plans are being finalised as AOL negotiates to sell off both Winamp and Shoutcast, allowing both software brands to live on.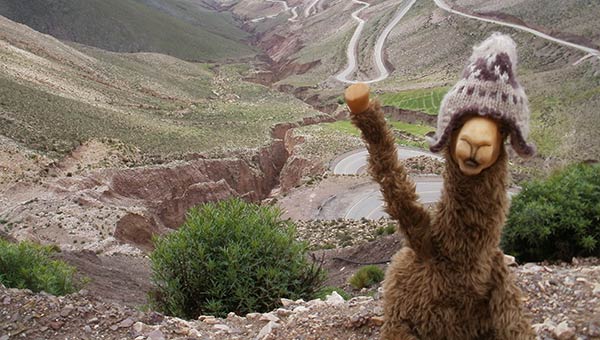 Microsoft to the rescue?
No potential buyers were revealed but rumours and speculations of Microsoft possibly in talks to buy Winamp and Shoutcast was also raised by TechCrunch, although both Microsoft and AOL declined to comment on the matter.
Spotiamp to the rescue?
Spotify has joined together with many other devoted Winamp users, mourning the planned shutdown. As a tribute, the Spotify team released an unofficial Windows program Spotiamp. "To honour the engineering skill and passion that goes into building wonderful software that millions of people enjoy we would like to share a small tribute to honour the great legacy of Winamp." The software allows Spotify Premium users to log in and stream music whilst imitating Winamp's design by supporting Winamp visualisation plugins, reminding users of the good old days. Additional features also include a Shoutcast server which allows users to stream music to devices supporting Shoutcast for example, Sonos.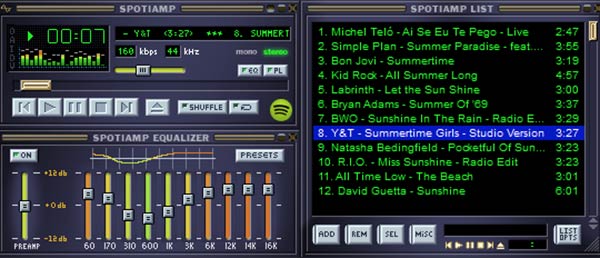 Keen to gain more insight to the shut down that didn't happen, Neowin reporters got in touch with Winamp's team member Eddy Richman through Twitter about the rumours, and received the following response this weekend:
"Sorry, I can't say right now, but something is obv. happening ;) I'll tweet any news updates via the @winamp account, if/when."
I guess we can only wait and see what AOL's next move is and we will of course update you on any future plans for Winamp as soon as we get wind of them.