In an interview with the BBC, Microsoft's corporate vice-president for Skype, Mark Gillett, said that Skype has readied a version of the messaging program capable of 3D video calling but is waiting for widespread adoption of consumer technology capable of making good use of the feature. The interview was given to the BBC as part of Skype's 10th birthday celebrations. Skype will also be giving away free Wi-Fi allowances to all Skype users today.
Gillett told the BBC "We've done work in the labs looking at the capability of 3D-screens and 3D-capture." So the Skype development team can make 3D video messaging work in the lab but it doesn't consider the marketplace to be ready. Gillett noted the progress in adoption of 3D capable TVs and computer monitors, so reckons that half of the equation is in place. However he observed "...the capture devices are not yet there. As we work with that kind of technology you have to add multiple cameras to your computer, precisely calibrate them and point them at the right angle."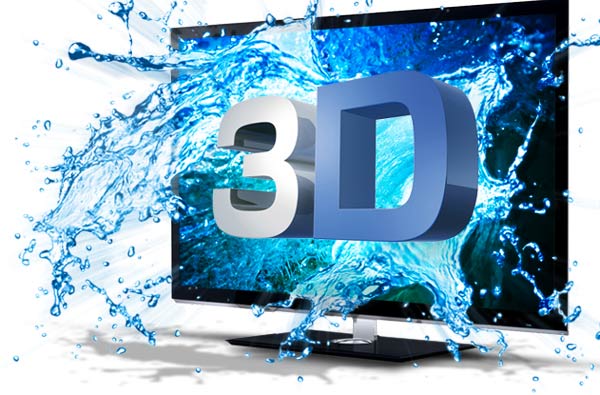 3D is an emerging technology which many believe will feature heavily in the future of media consumption and entertainment but has suffered from a false start. Program makers such as the BBC and ESPN have notably ended 3D broadcasts and UK retailer John Lewis has remarked upon "dwindling consumer interest in the technology" says the BBC. Also a few hours ago Nintendo unveiled the 2DS handheld games console, removing the 3D features of its current best-selling device, however that decision might have more to do with price-points for the young gamer market than anything else.
Free Skype Wi-Fi offer
In related news as part of the Skype 10 year anniversary Skype will also be giving away 30 minutes of free Wi-Fi to Skype users at any of its 2 million worldwide hotspots.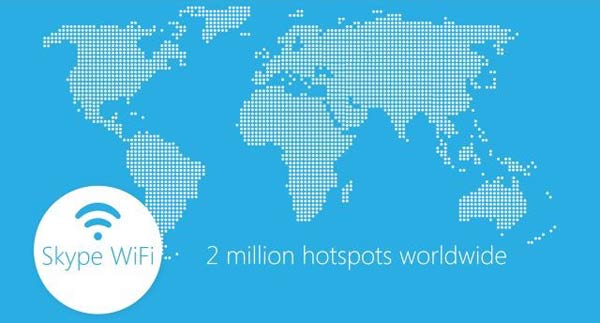 Any Skype user can get free Skype Wi-Fi today (starts 12:00 AM PT on August 29 and ends at 12:00 AM PT on August 30). You can use it for 30 minutes in two connections of up to 15 minutes each, you can use up these free minutes "any time over the next month".