In November last year we first heard that Windows Live Messenger was to be retired during Q1 2013. Now we have more details of the timetable and what exactly will happen. At the end of last week Parri Munsell wrote on the Skype blog, "The upgrade from Messenger to Skype on Windows desktop will start on April 8." Furthermore the process, for English speakers, will be finished by 30th April.
After the 8th of April Windows Live Messenger clients will start to be restricted from signing into the service. When you are restricted will depend upon your language and region. The restriction in signing in will be accompanied with an upgrade notification asking you to install Skype. Microsoft is pre-caching the Skype installer on machines to make the process smoother.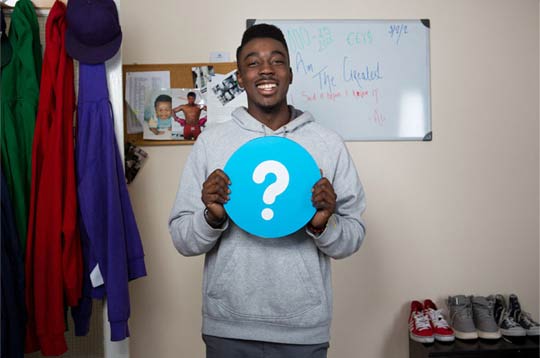 Official Skype blog writer Parri Munsell emphasises Skype advantages in his news post entitled Skype and Messenger Coming Together: The Next Chapter. First of all he reminds us that Skype is available on more platforms; "Upgrading to Skype can help you communicate in flexible ways, and be connected on more devices and platforms including Windows, Mac, iOS, Windows Phone, Android and soon Blackberry." Also, in addition to having many features in common with Messenger like "emoticons, group instant messaging, and screen sharing", he says that Skype can do quite a bit more.
Official Skype blog's list of Skype advantages:
Instant message conversation history
The ability to edit and remove instant messages
Being able to share files and contact information
Video calling and instant messaging with Facebook friends
Group video calling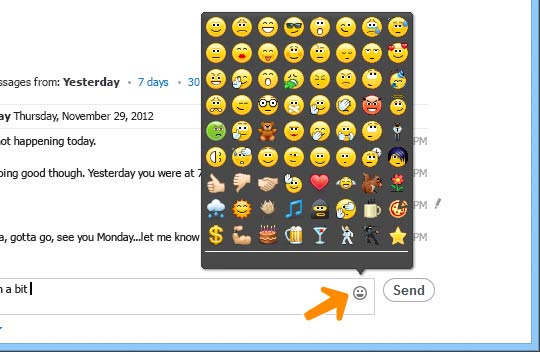 Microsoft has created an online tutorial for people migrating from Messenger to Skype and you can view that here. Microsoft completed its purchase of Skype in October 2011, at a cost of $8.5 billion. At the time of the acquisition the company stated "Microsoft is committed to the ubiquity of the Skype experience – communication across every device and every platform will remain a primary focus". True to its word Microsoft has integrated Skype more and more into its software ecosystem.