There's now a new version of the Skype messaging, calling and video calling app available for PC and Mac desktop users. Skype version 6 was announced on the Microsoft blog yesterday evening, a brand new Skype client out, just in time for Windows 8.
The new Skype update brings with it quite a few meaningful changes to the program functionality, especially compared to previous Skype updates which may have fixed the odd bug or twiddled with the interface a bit. Version 6 of Skype will support Microsoft's Messenger chat system. Also you can chat with other people with a Microsoft account; like Hotmail and Outlook.com mail users. All your friends are now "in one place".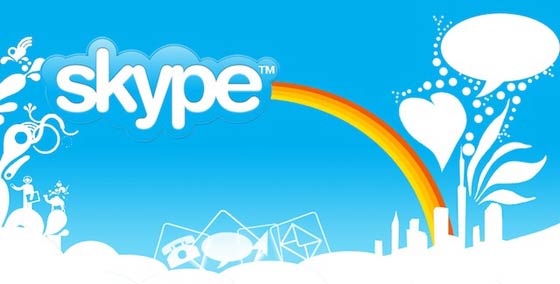 New users don't need to sign up with Skype but can use their Microsoft or Facebook credentials to log in. That's convenient and can help take up of the platform. On my computer Skype seems to be a lot lighter load than Messenger, I don't know why Messenger seemed such a hog. The Skype beta before this v6 release had these Facebook and Messenger chat integrations, flagged as experimental, and I have been using it without any problems for a month or so.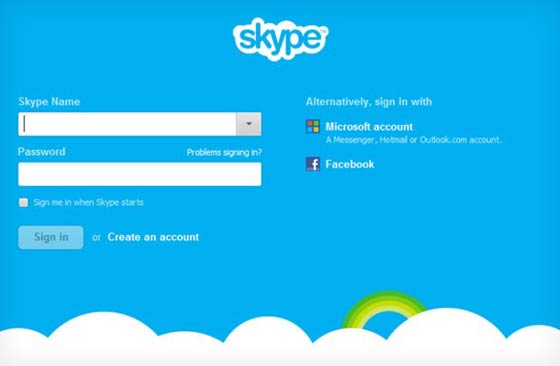 The blog also mentions that "audio and video calls to Windows Live Messenger customers using Skype desktop clients" is being worked on right now and just needs a little more spit and polish before becoming available in the coming weeks. Skype is expected to be made available for the Xbox 360 in the near future too.
Other improvements to Skype include more languages, a flatter looking more Windows 8-ish visual appearance and the ability to revive your old profile picture without rifling through your hard drive trying to find it again (a history is stored online). Specifically for Mac users, chats in multiple windows have been added and Retina display support is built in.
Go get your new PC Skype v6 here. Or you can get the Mac OS X version here.