The much anticipated Windows 8 will be available to buy on 26th October 2012. That's just over three months away. Late October had already been widely accepted as the release time but now we have a precise date for our diaries and calendars.
We also already know a lot about how Windows 8 works and the look and feel of the OS from the two preview releases, but there will be some differences in the final shipping version of the OS which may make it more appealing to new PC assemblers and upgraders. Only today we learned about new input methods being utilised by the touch interface soft keyboards. A week ago a new and user friendly File History application was in our news, as it was revealed by Microsoft's Steven Sinofsky on the Building Windows 8 Blog. Hopefully there are more useful features and tweaks we don't know about coming in the 26th October final release version.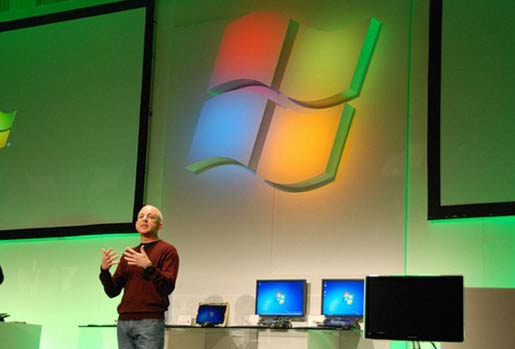 When Windows 8 ships we are also expecting the Windows Surface RT tablet to be released as suggested during the Microsoft Surface keynote presentation. There should also be a large amount of new hardware from the usual PC making partners, many released with touch-friendly screens built-in, to make the most of the new Metro interface.
If you already have a computer with any version of Windows from XP upwards you will be able to take Microsoft up on their generous Windows 8 upgrade offer. Also we shall see what is different within the T&Cs of the full/OEM version. Microsoft is rumoured by well respected sources to be dropping the full retail version and be offering any person an OEM system builder version. The price for this version of Windows is not known but it is hoped that in a nod to Apple style OS marketing the price will be lower than previous generations of Windows. Major vendors at Computex said the price they are paying for Windows RT is approximately $85 US.
If you still haven't had a poke at Windows 8 the Consumer Preview version is still available for free download and trial until next year.