Late last week it was discovered that Skype was sometimes forwarding instant messages to people from your contacts list they weren't intended for. As you may imagine, this crosstalk could have consequences ranging from the hilarious to disastrous, so it is welcome that Skype has speedily announced a hotfix for the issue. Though it isn't available right now, you will be able to get it within the "Next few days".
The affected versions of Skype are v5.10 for Windows, v5.8 for Mac, v4.0 for Linux and v1.2 for Windows Phone. If you have an earlier version it is probably prudent to avoid updates until the weekend. Also, if you are very worried about the potential crosstalk, being aware of the nature of the bug may help you avoid pitfalls. Certain pre-requisite conditions must be met before a message may be sent by accident to someone other than the intended recipient. "The hotfix addresses an issue that occurs only when a user's Skype client crashes during a Skype IM session, which may in some cases result in the last IM entered or sent prior to the crash being delivered to a different IM contact after the Skype client is rebooted or logged in as a new user" says the official Skype blog. Also many users of Skype are not affected by the bug "We can assure that users of Skype 5.9 for Windows, Skype 2.8 for Android and Skype 4.0 for IOS have not been affected."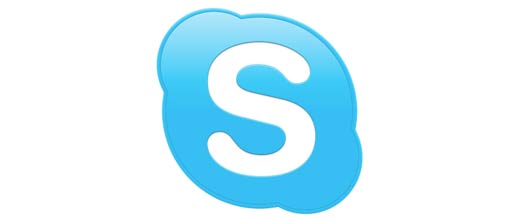 When the hotfix arrives it will also fix another problem with the desktop version of the Skype client; "we have fixed File Sending on the desktop versions of Skype where it was not possible to save files for users who have a hard disk drive in FAT32 format." The new fixed updated versions will have the following (or higher) version numbers; Skype 5.10.0.116 for Windows, Skype 5.8.0.1207 for Mac, Skype 4.0.0.8 for Linux.
In related news Skype is going to be bundled and integrated into Office 2013 as we wrote earlier today in a news report. Also Office 365 subscribers will get 60 minutes of Skype credit for landline calls free every month.