Microsoft will kill off its Cortana app for Android and iOS early next year. A newly published support article from Microsoft notes that the software will be withdrawn from these major app stores on 31st January 2020 as part of an 'evolution' of its personal digital assistant service. Furthermore, the integration of Cortana in Microsoft's Android Launcher app is evolving in the same way as the dodo, in the same time scale.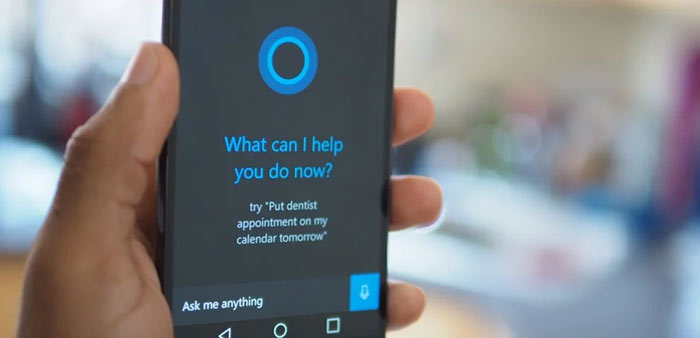 After the Cortana apps are removed from the respective stores you will no longer be able to access reminders, lists and so on, via the app or the Microsoft launcher. Microsoft says you will still be able to access your reminders, lists, and tasks on mobile via the Microsoft To Do app. On PC, Cortana on Windows will still be available. While the Cortana app will get deleted from app stores, the Microsoft Launcher app will be updated with Cortana removed.
Those who currently use the Cortana mobile app to configure settings and update firmware of the Surface Headphones, Harman Kardon Invoke, and other devices will have to use the dedicated Cortana Device Setup app for Windows instead.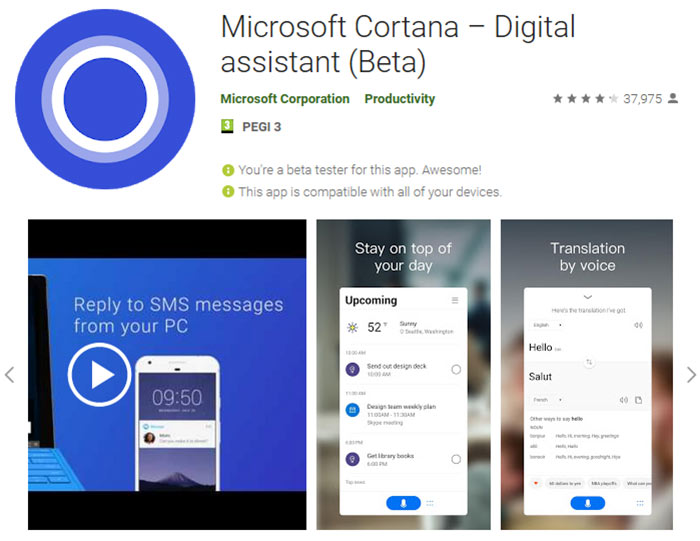 Tech site The Verge garnered a statement from Microsoft regarding its intentions, in the wake of the above Cortana news. "Cortana is an integral part of our broader vision to bring the power of conversational computing and productivity to all our platforms and devices," said the Microsoft spokesperson. "To make Cortana as helpful as possible, we're integrating Cortana deeper into your Microsoft 365 productivity apps, and part of this evolution involves ending support for the Cortana mobile app on Android and iOS," it was explained.
The above changes are evidence of Microsoft's intention to move Cortana solely into business focussed areas of Microsoft 365, and the fact that Microsoft CEO Satya Nadella no longer sees Cortana as a competitor to Alexa and Google Assistant.
Lastly, it isn't certain if the withdrawal of the Cortana app is global. Microsoft has issued a notice of change here in the UK, as linked to top, as well as for Australia, Germany, Mexico, China, Spain, Canada, and India. US customers might get extended support though, it isn't clear.