Microsoft has announced that there are now more than 900 million devices running Windows 10. You can see this via the official Windows by the numbers story labs page, and Microsoft Yusuf Mehdi CVP Search and Devices Group Tweeted about the milestone too.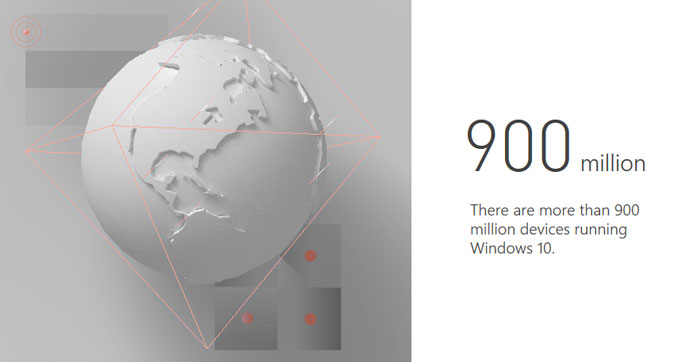 Though Microsoft is yet to reach the billion mark with its Windows 10 active users, the rate of progress is still quite impressive. HEXUS last reported upon Windows 10 adoption numbers back in May when internal documentation was spotted during BUILD 2019 stating that there were 825m active users.
For a rounder comparison, at Microsoft Ignite 2018 last September, Microsoft said that it had passed the 700m milestone. So, in the past year it has gained 200m new users for its latest OS, one way or another (new devices, upgrades, etc).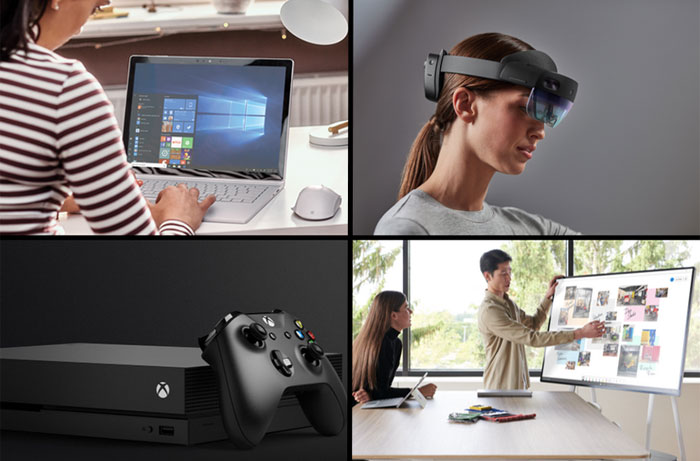 Remember it isn't only PC desktops and laptops that run Windows 10, the OS is pre-installed on the Xbox One consoles, HoloLens, and the Surface Hub (but not phones).
Emergency Security Patch
While we are on the topic of Windows, Microsoft is urging users to install an 'emergency' out-of-band security patch. CVE-2019-1367 describes a remote code execution vulnerability due to the way that the scripting engine handles objects in memory in Internet Explorer. An attacker who successfully exploited the vulnerability could gain the same user rights as the current user – which is rather dangerous, especially if the current user is an admin.
Users of currently supported Windows OSes (7, 8.1, 10 and various Server versions) can grab the recommended update via Windows Update.