As of the 1st January 2019, Valve ended support for those using Windows XP and Vista operating systems with its Steam gaming client software. Sometimes an end-of-support notice can be shrugged off, depending upon how / what you use a piece of software for. However, in the case of Steam, you will have to upgrade to a more recent version of Windows to continue using it on your PC - it simply will not run on your old XP / Vista installation, warned Valve in a blog post late last year.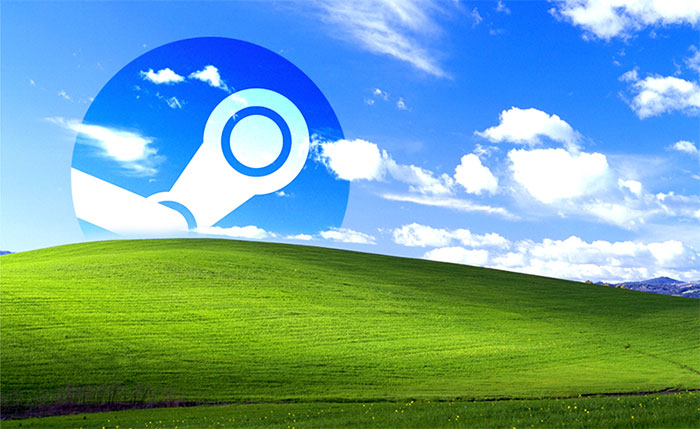 The vast majority of Steam users won't be affected by Valve's new year OS red line. According to the firm's own survey data from December, only 0.11 per cent of users had machines running Windows XP. For Vista the usage base didn't even register in the survey (to two decimal points). Overall, Steam users tend to have more modern and powerful PCs than the 'average' and nearly 64 per cent of them are on Windows 10 64-bit (followed by 26 per cent on Windows 7 64-bit).
Despite the dwindling XP/Vista user base, Valve hints that the decision to end support wasn't without outside influence. For example, the newest features in Steam "rely on an embedded version of Google Chrome, which no longer functions on older versions of Windows," it explained. Valve is also implementing Steam features which require modern Windows features and security updates that are only present in Windows 7 and newer. In the later part of 2018, those hanging onto Windows XP/Vista and using Steam will have received a warning of sorts as the features such as the new Steam Chat were not available due to their OS of choice / inertia.
Hopefully there will be very few HEXUS readers impacted by this decision by Valve. I can only think that some PC retro gamers using contemporary hardware/software combinations to run classic games may be affected. If anyone is negatively affected by this change please share the details of your situation.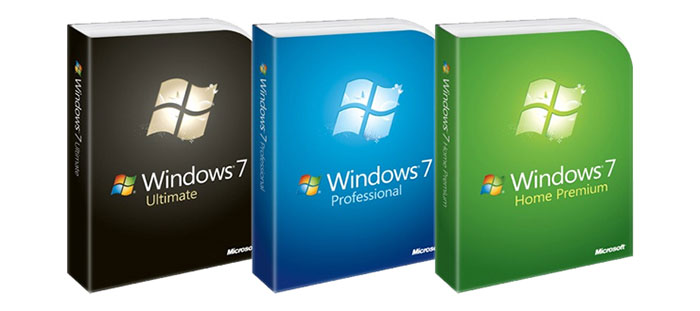 Windows 7 - a year of extended support left
While we are checking the clocks, considering old Windows versions, and getting used to writing 2019 - it is worth mentioning that Windows 7 has little over a year left in extended support (ends on 14th Jan 2020). The popular OS left mainstream support back in January 2015, and is currently still getting security updates and some paid-per-incident premier and essential support. Non-security updates to Windows 7 haven't been considered by Microsoft since early 2015.