Last week Microsoft finally got around to re-releasing the Windows 10 October 2018 Update. Version 1809 had originally started to roll out early in October but after feedback about bugs started to well up Microsoft put a global pause on it. Probably the biggest bug in the October release concerned 'use 'file deletion' but there were other things wrong with it including an Intel Display Audio Driver issue.
Now we learn that Microsoft has again put a block on the update rollout - but this time only for a specific audience. In the intro you see mentioned the Intel Display Audio Drivers - well, the current block also applies to users of Intel drivers. More specifically, Microsoft says that there are issues with Intel display driver versions 24.20.100.6344 and 24.20.100.6345.

If you head on over to the official Windows 10 Update history site you can see that Microsoft blocked 1809 updates to users of these drivers sometime on Wednesday afternoon Pacific Time. It highlights that this is a separate issue to the previous Smart Sound tech driver issue. Symptoms of the Intel display driver playing-up with Windows 1809 are that "audio playback from a monitor or television connected to a PC via HDMI, USB-C, or a DisplayPort may not function correctly on devices with these drivers."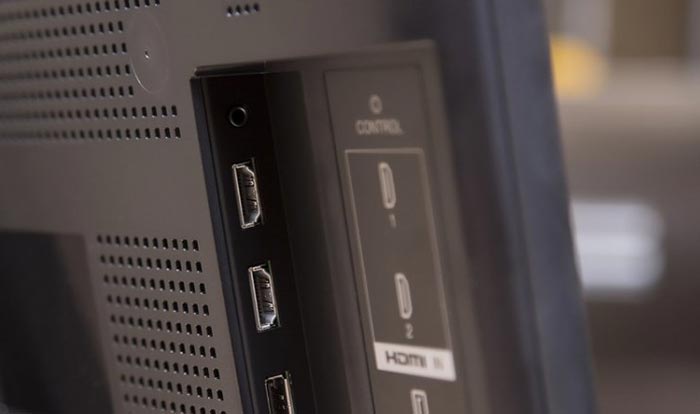 Microsoft says that Intel has "inadvertently released," these drivers to OEMs and they "accidentally turned on unsupported features in Windows." That appears to be the explanation behind the issues observed. It is working with Intel to expire these drivers, including coordinating with OEMs. Meanwhile, there are claimed to be workarounds, depending upon your device. Last but not least Microsoft is working to resolve the issues and will provide an update on the resolution when it is ready.
In case you missed it, Microsoft also put v1809 upgrade blocks in place for F5 VPN client users, Trend Micro OfficeScan users, and Apple iCloud for Windows (version 7.7.0.27) users about a week ago.