Microsoft is adding a dictation tool to the online versions of Word and OneNote. The move follows in the footsteps of dictation being included in the desktop versions of Office 356 apps via Cortana, released alongside the Windows 10 April 2018 Update. In a blog post, Microsoft says it is implementing the dictation feature in aid of those with dyslexia.
There are about 700 million people in the world with dyslexia, and Microsoft yesterday signed the Made by Dyslexia pledge to empower these people through their academic journey and life.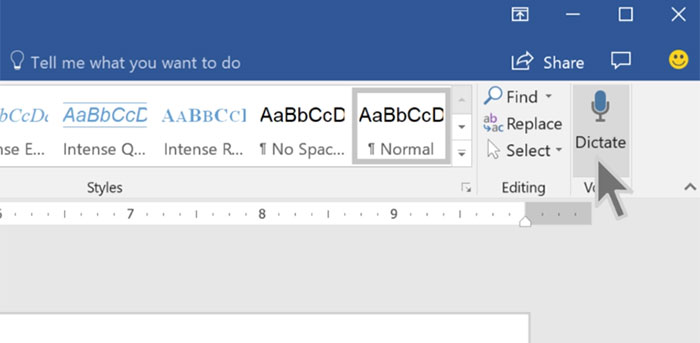 Microsoft says that dictation is especially useful for those with dyslexia, dysgraphia or mobility impairments. To give its dictation tools greater accessibility Microsoft is enabling the speech to text functionality in the freely available Word and OneNote Online, in any browser. It says the feature will roll out "in the coming weeks". I've just checked Word Online and it the dictation feature isn't available for me yet. When rolled out it will appear by default at the far right of the Home ribbon toolbar.
Other accessibility improvements announced by Microsoft include the leveraging of its 'Immersive Reader' technology alongside Flipgrid, OneNote, Microsoft Translator, and Office Lens.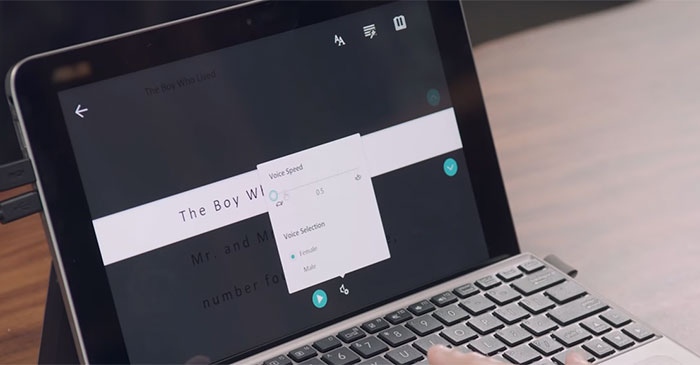 On the topic of accessibility and input methods, it is worth mentioning the recent intelligent inking and 3D updates delivered to PowerPoint and Word. Users could already highlight and cross out texts in these apps but at the start of October new commands and pen functionality was added to; split and join words, add line breaks, inserting new words drawing the caret and handwriting. Furthermore, words and shapes can quickly and easily be converted to super-neat text and snap-shapes.