On Monday HEXUS reported that Microsoft has stopped the rollout of its much fanfared Windows 10 October 2018 Update (version 1809). The update was meant to deliver some useful mobile friendly features, as well as various other enhancements OS-wide. However, there were quickly reports of user file loss on various forums and social media, and Microsoft turned off the update tap just two days after the rollout flow had began.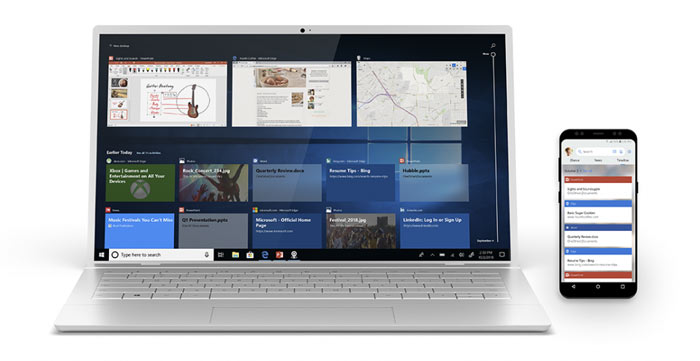 Now Microsoft has shared a blog post on its work to rectify the Windows 10 October 2018 Update and it claims to have "fully investigated all reports of data loss, identified and fixed all known issues in the update, and conducted internal validation". Before explaining the issues that it has fixed, Microsoft took time to highlight that reports of data loss came from only one one-hundredth of one percent of version 1809 installs, and it rolled out the update slowly exactly to be able to catch such an occurrence.
Microsoft said those affected by file loss had a feature called Known Folder Redirection (KFR) previously enabled. KFR is the process of redirecting the known folders of Windows including Desktop, Documents, Pictures, Screenshots, Videos, Camera Roll, etc. from the default folder location, c:\users\username\<folder name>, to a new folder location. Based on feedback from the April 2018 update Microsoft sought to remove an extra empty copy of Known Folders on the updated devices but due to a change in the updated construction sequence and clashes with user Known Folders and interactions with OneDrive it seemed like this data was deleted in the 1809 update. It wasn't, though, and thus Microsoft can help affected users recover their original old folder location and its contents.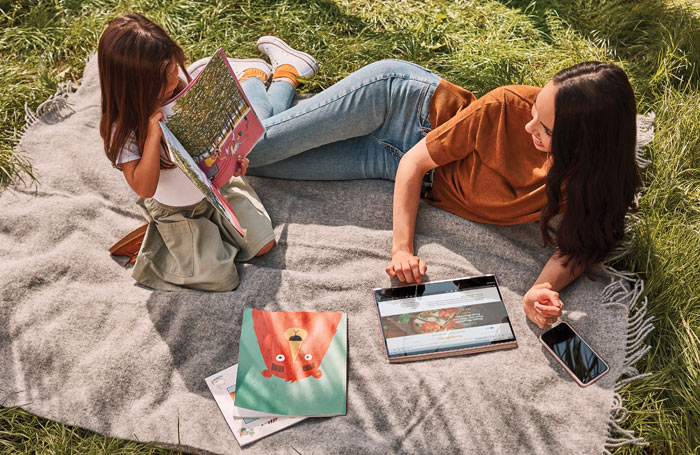 Anyone still suffering from file loss due to the 1809 update should get in touch with Microsoft support / retail for free help with file recovery. Global supports numbers are available here.
Microsoft is now rolling out a fixed update to its Windows Insider Community. Feedback on this update will be studied carefully, says the firm, alongside diagnostic data - before the October 2018 Update is rolled out more widely. We don't really know how long this process will take but it's good to hear that the underlying problems have been found and installs will be fixed so such issues don't re-occur. Furthermore, it is good that those who fell victim to the 'data loss' error can be helped if they reach out to Microsoft.