Microsoft confirmed the name of the next version of Windows this weekend at IFA 2018. Previously codenamed Redstone 5, the updated OS will be called the Windows 10 October 2018 Update (see image below), and thus will roll out during that titular month. The update follows the nomenclature set with the previous update; the Windows 10 April 2018 Update.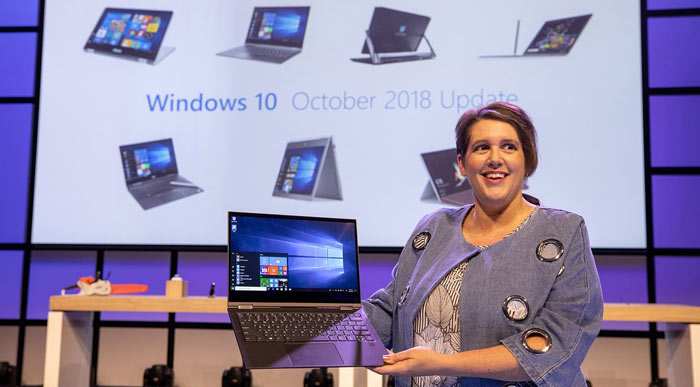 Technically Redstone 5, or Windows 10 October 2018 Update, will be Windows 10 version 1809. According to Windows Central, Microsoft is planning to internally sign-off on this release on 25th September, with plans to begin rolling it out to the public in the first half of October. It also shared a quote from Microsoft Corporate Vice President Roanne Sones, who announced the news at IFA:
"I'm pleased to announce that our next feature update to Windows will be called the Windows 10 October 2018 Update. With this update, we'll be bringing new features and enhancements to the nearly 700 million devices running Windows 10 that help people make the most of their time. We'll share more details about the update over the coming weeks."
As usual insider testers will be poking around the intended prime-time version for a couple of weeks before it is let loose. On the topic of finalising tweaks and fixes Windows Central predicts that there will be day-one patch with "a number of smaller fixes and enhancements that weren't fixed in time for sign-off".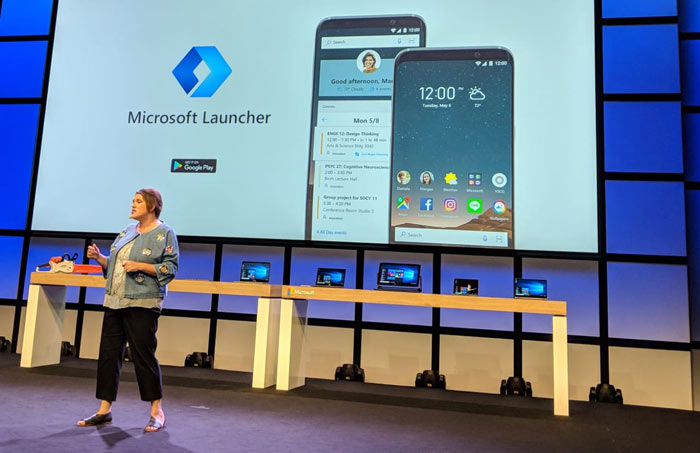 Over recent weeks / months HEXUS has looked at some interesting Windows 10 features in development and some if not all of these are likely to feature in the big update in October. Things that are confirmed for October are; a Cloud Clipboard, File Explorer Dark Mode, more mobile friendliness, an improved Game Bar and Game Mode, and upgrades to Microsoft Edge.