Microsoft will likely announce that it has acquired GitHub later today, reports Bloomberg. GitHub is a hugely popular code-repository company, hosting 27 million software developers working on 80 million repositories of code. Microsoft is one of the major contributors to GitHub with more than 1,000 employees publishing code there. The last time HEXUS featured a Microsoft/GitHub story was back in April when a version of ye olde Microsoft File Manager was open sourced and published for Windows 7 or newer. Many other tech giants, such as Apple, Amazon, Google, IBM and NASA, also use GitHub for sharing and collaborating on code.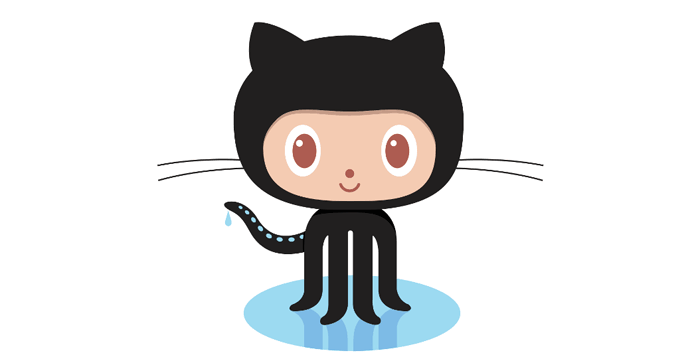 Microsoft CEO Satya Nadella's enthusiasm and support for open-source software has been instrumental in the acquisition, indicates the Bloomberg report. Previously, in the early 2000s for example, Redmond was critical of the open source approach to software development. Now, as a big contributor to GitHub, offering support for many flavours of Linux, and contributing to some significant cloud and developer products, Microsoft is a totally different beast. Thus GitHub has decided to join up with Microsoft, rather than going public.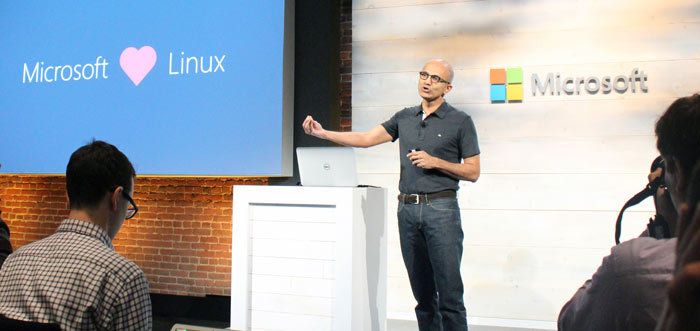 San Francisco-based GitHub's most recent accounts show it is a loss-making company. During three quarters in 2016 it gathered revenue of $98 million, but made losses of $66 million. Furthermore, it has been looking for a new CEO for the last nine months. However, as a vast online repository and collaboration source, the most recent valuation of GitHub was approx $2 billion.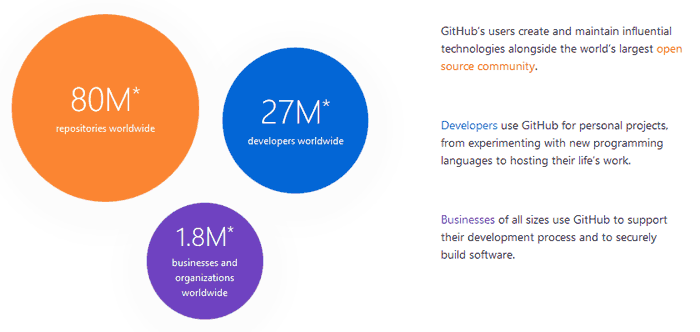 What the final sealed deal will be might not be made public, but it may up in company accounts later in the year. It will be interesting to see if Microsoft has plans to implement changes at GitHub and/or in the way it operates.
UPDATE:
A GitHub blog post, A bright future for GitHub, has confirmed the US$7.5 billion deal with Microsoft.