A new version of Windows 10 is being created, with the internal working title of 'Windows 10 Lean', according to a report by Windows Central. In brief this more compact version of the OS is still going to be the Windows 10 with full Win32 app support that PC users prefer, it is just going to have 2GB of bloat removed from its complete install.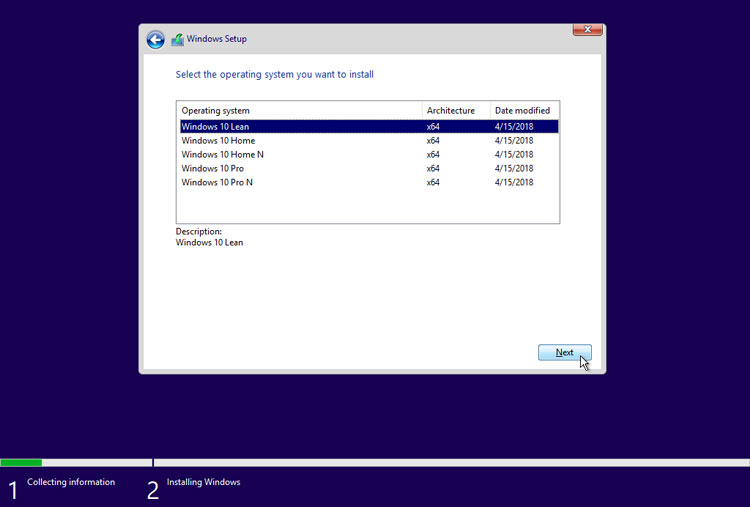 The Windows 10 Lean SKU was first spotted by Twitter user @tfwboredom, who hinted that it was a Windows Cloud/E/S remix. In additional detail, it was noted that things like Regedit, MMC, and even wallpapers are missing from the install. Windows Central's digging noticed that Internet Explorer isn't even included (Microsoft Edge remains of course). This Lean build of Windows 10 isn't headed for the April Update, that is far too close, rather it could be delivered in Redstone 4.
If you have ever owned a Windows 10 device with 16GB or even 32GB of storage you will likely be aware of the pain in trying to update your version of the OS when the new feature updates arrive. In my own experience I've had to use an external HDD plugged into the USB port of a 32GB eMMC netbook in order to get the Windows 10 Fall Creators Update on. Since there was practically nothing stored on that machine I opted to start afresh and it ended up with far more free space than when I originally bought it (Acer AO1 Cloudbook).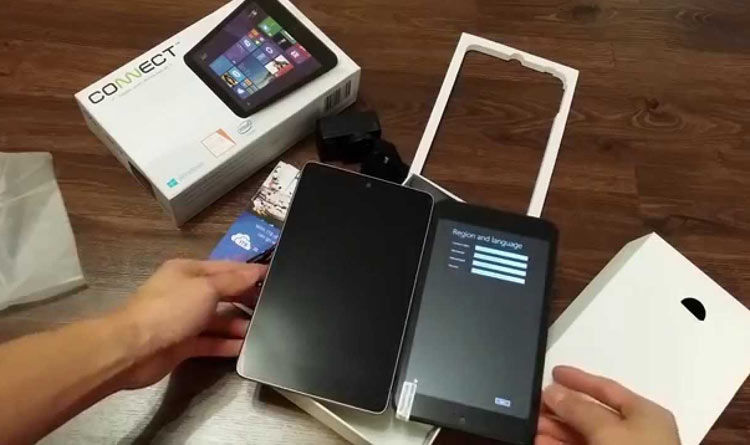 To recap, Windows 10 Lean is the normal Windows 10 edition on a diet with the same UI and Win32 app compatibility many users rely on. It isn't due in the imminent update and it might not even make it to Redstone 5 in autumn as it could be discarded by Microsoft for a number of reasons. With Microsoft's Build conference just around the corner, it will be interesting to hear some more details about 'Lean' if the company sees good potential in it.