Microsoft is to expand the number of consumer Windows 10 SKUs sold to partners to five, according to a report published by Thurrott.com this weekend. PC makers will be required to buy the correct SKU to match the hardware capabilities of the PC the OS is to be installed on. More powerful PCs will thus come with the more expensive licensing requirements. The change is expected to occur in early April as Windows Redstone 4 (which may be called the Spring Creators Update) is released.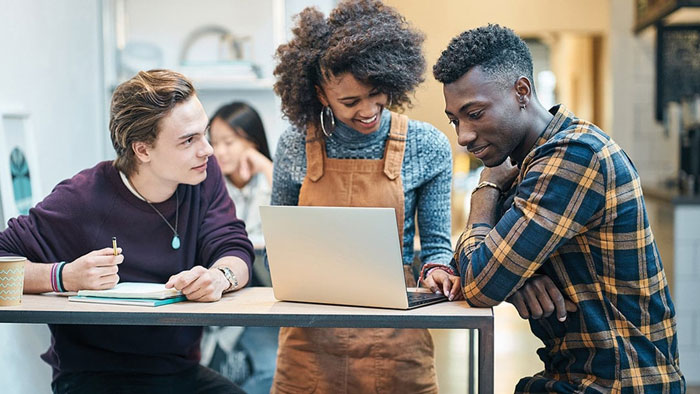 The five consumer Windows 10 SKUs will be the Entry, Value, Core, Core+, and Advanced editions. It isn't clear at this time whether the more expensive editions, targeting higher-end hardware, come with any features that won't be in other editions. An additional report on Thurrott.com says (via ZDNet) there might be small feature additions on higher-end hardware. The five consumer Windows 10 SKUs are to be sold using the following scheme but it is noted that large OEMs will likely be able to whittle down the pricing thanks to their order volumes:
Entry ($25): Intel Atom/Celeron/Pentium ≤ 4GB RAM & ≤ 32GB SSD AND ≤ 14.1" screen size (NB), ≤ 11.6" (2in1, Tablet), ≥ 17" AiO
Value ($45): Intel Atom/Celeron/Pentium ≤ 4GB RAM & ≤64GB SSD & ≤ 14.1" screen size (EM ≤ 4GB RAM & ≤64GB SSD or ≤ 500GB HDD)
Core ($65.45): Cannot be used on devices that meet the Core+ and Advanced SKU Hardware Specifications
Core + ($86.66): High end CPU and >4 GB RAM (All Form Factors) ≥8 GB RAM & ≥1080p screen resolution (NB, 2in1, AiO) >8 GB RAM & ≥2TB HDD or SSD storage (Desktop)
Advanced ($101): Intel Core i9 (any configuration) OR Core i7 ≥ 6 Cores (any RAM) OR AMD Threadripper(any configuration) OR Intel Core i7 >16GB (any Cores) or AMD FX/ Ryzen7 >16GB (any Cores) OR ≥ 4K screen resolution (any processor, includes 4K UHD-3840 resolution.
Remember, the above aren't SKUs sold to end users, they are all Windows 10 Home. If you buy any of the above systems the OS will be reported as Windows 10 Home in the System properties dialogue – however the OEM is charged at different grades depending upon the bundled hardware level.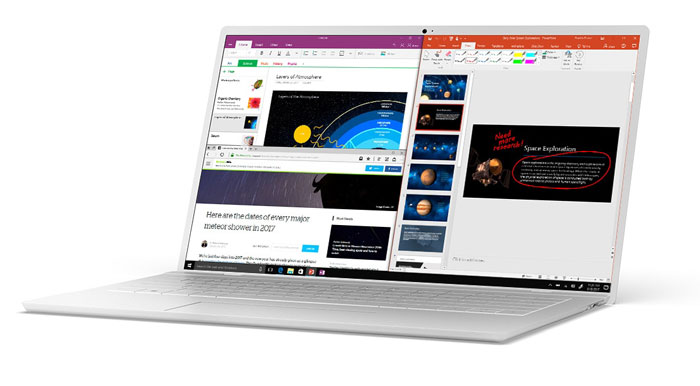 Windows 10 S is dead, long live 'S mode'?
All Home versions of Windows 10 will have an 'S mode' says the Thurrott report. "Windows 10 S is dead," writes Thurrott's Brad Sams. "It's now Windows 10 S mode and the baseline SKU will be going away but each version will have an S mode." It isn't clear to me if switching to 'S mode' is something akin to switching between desktop and tablet modes in the current version of Windows 10, or a more significant OS change that you won't do so often.
In the documents seen by Thurrott it is indicated that Windows 10 Pro S users will need to pay $49 to switch to the full version of Windows 10 Pro. Since the intro of this UWP-focussed version of Windows, the switch has been free for devices costing $799 or more. From April Microsoft will be looking for $45 for the upgrade.