There are murmurs of disappointment among players of the brand new Assassin's Creed Origins game, released last Friday. While the game gets 'mostly positive' reviews on Steam there is a significant minority with complaints about game performance, rather than the quality of the game itself.
From early investigations into what is going on, it seems like Ubisoft has indeed released an entertaining game, which looks great and is fun to play. However, a number of purchasers have been left rather irked with the performance of the game which spikes CPU usage, apparently due to it employing a double dose of DRM: VMProtect on top of Denuvo. As acceptable performance is subjective, some are more annoyed about game stuttering, and similar performance wrinkles, than others.

An article on the above topic published by TorrentFreak contains an interview with Voksi, a member of the 'Revolt' team, which cracked Wolfenstein II: The New Colossus before its commercial release last week. The story summed up the problem, for gamers experiencing poor performance, as follows "the entire problem is directly connected to desperate anti-piracy measures".
Voksi told TorrentFreak that as Denuvo has been cracked / bypassed so quickly in recent months Ubisoft decided to deploy an additional DRM layer. "Basically, Ubisoft have implemented VMProtect on top of Denuvo, tanking the game's performance by 30-40%, demanding that people have a more expensive CPU to play the game properly, only because of the DRM. It's anti-consumer and a disgusting move," asserted the cracker.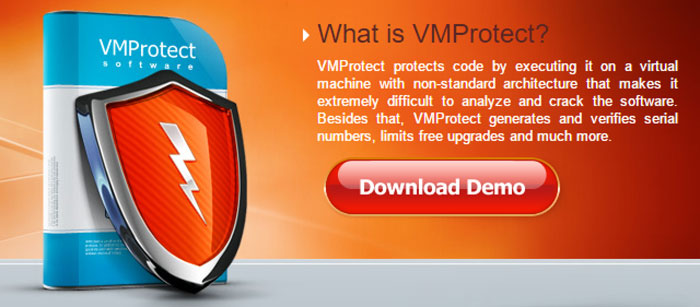 Admittedly the DRM combo will be much harder to bypass, but legitimate customers are now feeling the pain on low-mid range CPUs (up to and including quad-core) with the Virtual Machine-powered VMProtect on top of Denuvo and all the background checking and binary monitoring etc going on.
It's going to be interesting to see if the double DRM dose of VMProtect on top of Denuvo holds fast - or for how long. The results are likely to be closely monitored by Ubisoft and its peers.
Have any HEXUS readers got experience of the new Assassin's Creed Origins on PC?