We've seen and heard quite a bit about Microsoft Windows 10 Fall Creators Update over recent months but at last it has started to roll out for PCs. Coinciding with the release, Microsoft has published a reminder of the main features present in this latest Windows 10 edition, plus a helpful article explaining how to get the update ASAP, for advanced users.
If you like to watch video presentations, Microsoft has put together a half hour episode of This Week on Windows which is all about the Windows 10 Fall Creators Update, embedded above. It's a good way to overview the new features on offer and how to use them but I've also put together a bullet point list of the most important changes below:
Windows Mixed Reality integration plus Mixed Reality Viewer to view 3D objects mixed into your actual surroundings through your PC's camera.
Photos app, updated with filters, text, 3D effects – with 3D objects, inking, and video clips coming soon.
3D support arriving in Office.
Cortana gets enhanced abilities for 'power commands' and you can now ask Cortana to shut down, restart, or sleep your PC.
OneDrive Files On-Demand (like the old placeholder model).
My People communication access via the taskbar plus 'people first sharing' and emoji enhanced communications with contacts.
Eye control, dictation, narrator, and other accessibility improvements.
Microsoft Store unifies the shopping experience on both Windows 10 and Xbox for hardware, games, entertainment, apps, and more.
Ransomware protections.
Continue on PC mobility features which work on Android / iOS and your PC.
PC Gaming improvements via Game Mode, Mixer broadcasting, new help options, and greater hardware monitoring detail in Task Manager.
Microsoft Edge enhancements.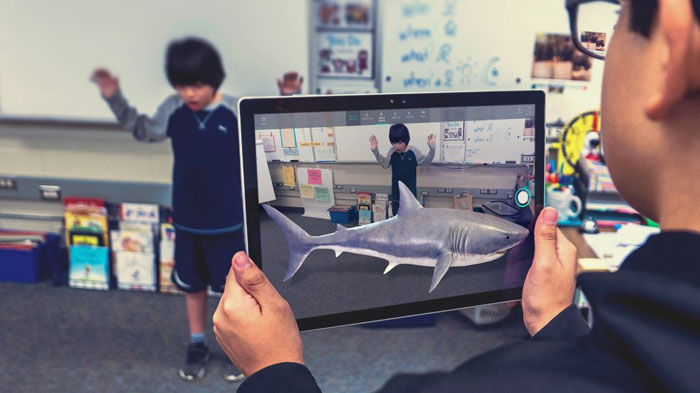 Getting updated
The first and easiest choice is to simply wait for the rollout to reach your region/system and be auto-downloaded. Microsoft recommends this strategy as the "best experience". Windows will use your active hours settings to minimise disruptions and / or will ask you to pick a good time for the update to complete.
Alternatively you can head on over to the official update site and manually find out if your device is in the initial rollout phase – and prod it to start. Advanced users can update via the Update Assistant on Microsoft's software download site, or download and run the media creation tool from the same site to perform a clean installation or reinstall of the latest Windows 10 OS.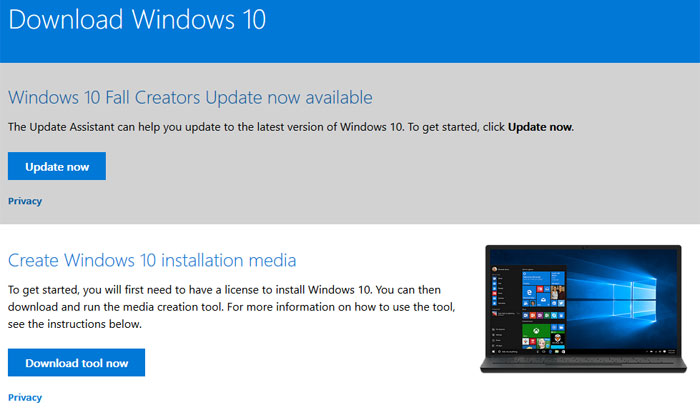 Microsoft asks for any user feedback via its Feedback Hub app and HEXUS would also like to hear of your Fall Creators Update experiences in the comments section below.