Back in April Microsoft said it would start to offer biannual feature updates to Windows 10 with each release receiving service and support for 18 months. The, a month later it sketched out plans for the Fall Creators Update, revealing many of the upcoming features, while leaving some in reserve, for interesting blog posts over the summer.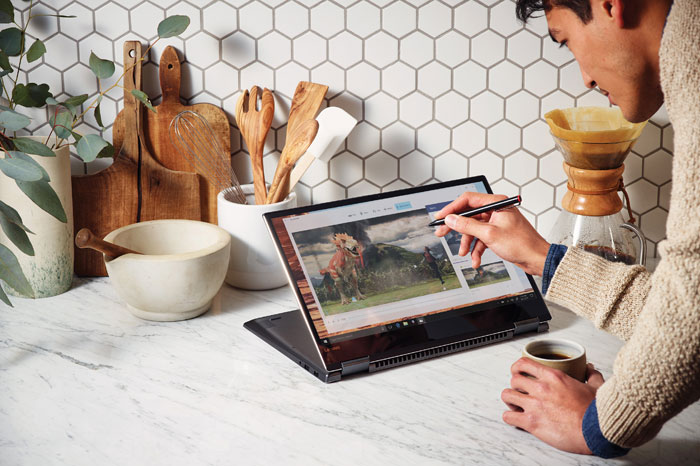 On Friday at IFA, Microsoft announced that "The next update of Windows 10, the Fall Creators Update, will be available worldwide October 17". Summing up its appeal Terry Myerson, EVP of Windows and Devices Group, wrote that the new Windows 10 will "let you tell your story like never before using photos, videos, and 3D effects; enhancements in gaming, security, accessibility, and immersive new experiences made possible by Windows Mixed Reality."
We've covered most of the new features highlighted by Myserson previously, but it's worth a reminder:
Windows Inking is improved with Smart Ink recognising and smartening up shapes you might have tried to draw.
Photos and videos. A new app allows remixed stories with photos, videos, music, 3D, and even inking.
OneDrive Files On-Demand. It sounds like placeholders are back…
Gaming. Gaming mode arrives, with the game bar and Xbox Play Anywhere games on their way.
Security. Windows Defender gets smarter and there's cloud intelligence to protect against ransomware and exploits.
Accessibiliity. A new eye control feature will debut.
Windows Mixed Reality. Headsets from the likes of Acer, ASUS, Dell, HP, and Lenovo will ship to coincide with the Windows 10 Fall Creators Update launch.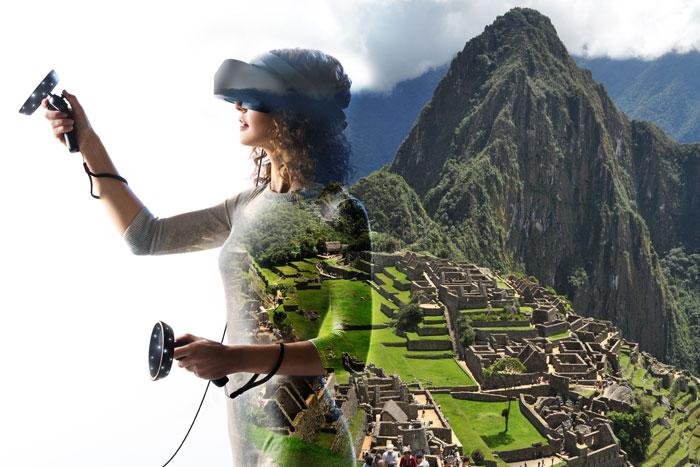 Windows rollouts can leave you waiting for quite a time before it's your turn to receive the update. However, if you want to get updated ASAP you can always head on over to Microsoft's Windows 10 download page when the time comes.