Microsoft has renamed Beam and re-launched its game streaming service as Mixer. The new name represents the service's enhanced features, largely to do with social streaming. For example, Mixer supports live co-op streaming, streamer interaction, and near real-time gameplay.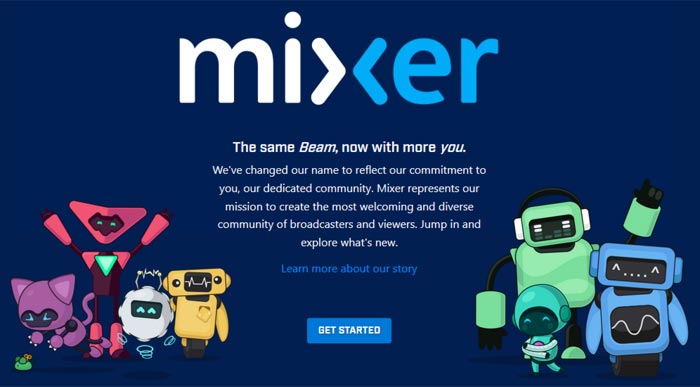 Beam only just reached prime-time in Windows 10 with the launch of the Creator's Update in April, so it's not been around long before facing a rebrand. However, Microsoft reckons the changes announced today are wide-ranging enough to warrant a rebrand, though it was said to be a "tough decision". The new range of abilities available to Windows and Xbox users differentiate Microsoft's service from games streaming competitors and warrant the new more meaningful name. Mixer is "all about bringing people together".
Key features of Mixer include:
Co-Streaming - where up to 4 streamers can combine their streams into a single viewer 'split screen' experience. It includes a centralised chat facility. Interestingly co-streaming doesn't require streamers to play the same game or even do the same activity, and you can join a co-stream with friends who are streaming from different types of devices.
Mixer Create Beta launches on Mobile Devices (iOS and Android)
Channel One is a new always-on, moderated channel of content that lets you see what's happening across Mixer
The Mixer Page on the Xbox One Dashboard (Insiders only for now)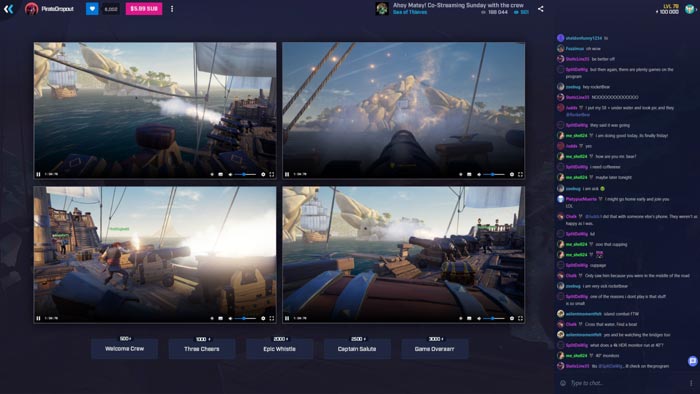 In related announcements, Microsoft says it will broadcast all Xbox events at E3, from 11-15th June. Streaming qualities up to 4K will be available. Additionally Microsoft has opened the Mixer NYC Studio designed for the production of live audience, competitive and community gaming events. It's not just kitted out with AV equipment, there are professional-grade gaming stations, a control room that supports 2D and 3D graphic effects, a digital audio system bringing arena, concert sound quality, full interactive lighting control, an LED video wall, shoutcaster desks and player lounges, along with stage, audience and commentary setups.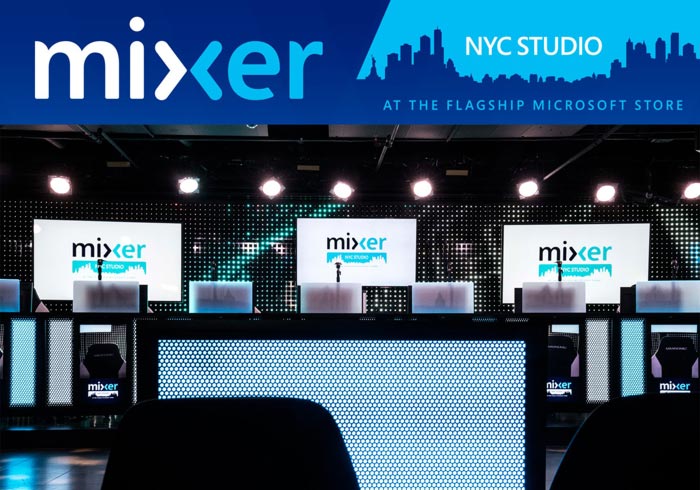 Both Xbox One Insiders and Windows 10 Creator's Update users will find Mixer implemented immediately on their platforms. In Windows it's accessible via the Game Bar (Windows-G) under the Broadcast option. To get a swift look at some Mixer content, you can head on over to mixer.com. At the time of writing IGN's broadcast looking at the Far Cry 5 reveal trailer is a live streaming feature.