The focus for the second day of Microsoft's Build 2017 developer conference was squarely on Windows 10. For the first time Microsoft sketched out its plans for the Windows 10 Fall Creators Update. Among the key new aspects of the update we heard about the Microsoft Fluent Design System, the Windows activity visual timeline, improved platform interoperability, an enhanced Cloud clipboard, and OneDrive Files On-Demand. An extra frill showcased at Build was the Windows Story Remix application. Last but not least news came of some significant entrants to the Windows store such as Apple iTunes, and Linux OSes like Ubuntu.
Microsoft Fluid Design shows how Microsoft will continue to refine a user interface that it hopes to be equally at home on all your devices. It has big claims for Fluent Design saying that it will "deliver intuitive, harmonious, responsive and inclusive cross-device experiences and interactions," and on the developer side encourage more expressive and engaging apps. Check out the video above for an overview / preview.
One of the first apps to "give people a sense of what's possible with the Fall Creators Update," is Windows Story Remix. This UAP built upon .NET uses AI and deep learning to create 'stories' from your photos and videos. The creations can use soundtracks, themes, and cinematic transitions plus 3D objects and Windows Inkings. Microsoft demos the app in the video above.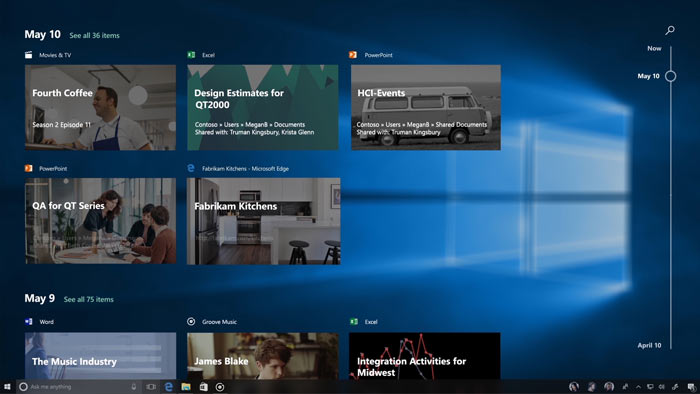 A number of particularly handy new features coming to Windows 10 Fall Creators Update were highlighted yesterday. Windows Timeline will enable you to quickly and easily "hop back into files, apps, and sites as if you never left." The screenshot above will help you to understand how this works. Furthermore, thanks to Cortana, Microsoft says you will be able to pick up where you left off across Windows, iOS, and Android devices - in various apps, documents, or websites. In a similar multi-platform vein, the Windows clipboard now has Cloud power and can copy/paste between your Windows PC and mobile phone. Photos, map links, text paragraphs, and even animated gifs are supported.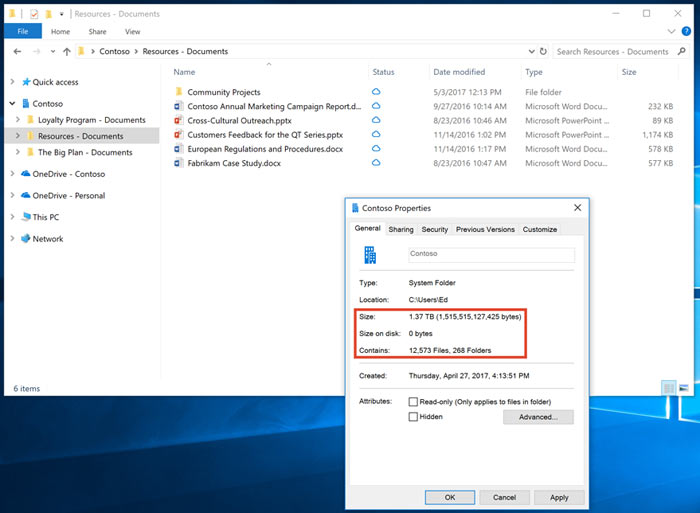 OneDrive Files On-Demand is a touted feature of the coming update that sounds like we are going back to the future, with placeholders again being shown in the OneDrive directory. The feature will be available in preview from this summer.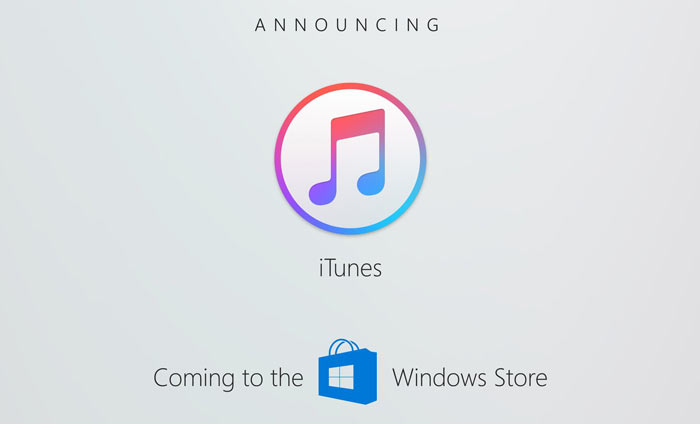 Microsoft looks to be making inroads in pushing for big-name apps to be ported to the Windows Store. The complete iTunes experience, including Apple Music and the iTunes Store will be arriving before the year is out. We already know Spotify is on the way, as are new apps from Autodesk and SAP. Some will be surprised that Microsoft is going to enable the installation of Ubuntu, SUSE, and Fedora Linux distributions as apps via the Windows Store. Users will easily run Windows and Linux applications side-by-side without dual-booting or virtualisation.