Microsoft has announced that Windows 10 is now running on 500 million devices. The software giant announced that it had passed the half a billion active machines milestone as it kicked off its Build developer conference in Seattle yesterday.
Many HEXUS readers will be well aware that Microsoft was targeting 1 billion active Windows 10 devices by mid-2018. It followed up on that initial claim last July, with an admission that it would take longer to reach that goal. Over the last two years we have felt Microsoft straining to push Windows 10 adoption via free upgrade programs, and making older OSes less attractive in a number of ways (hardware and software support mostly).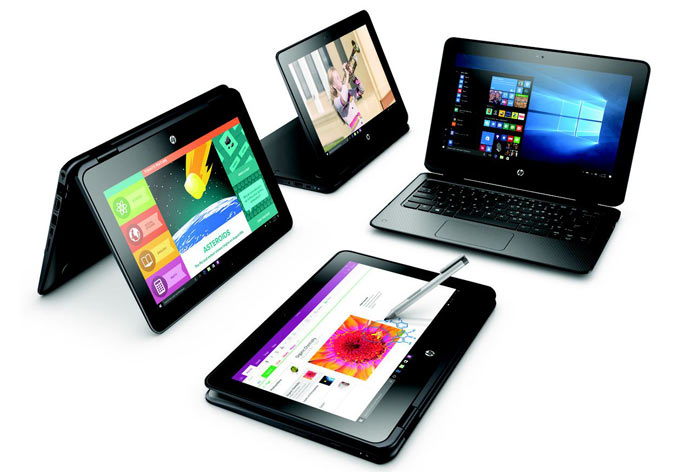 Through Microsoft's announcements it's easy to track the progress of Windows 10 adoption. At the end of September last year it gave notice that it had reached 400 million active users - so it has added 100 million in under 8 months. If it had kept up the development and release of Windows phones it could have done better but Microsoft's strategy in the mobile space seems to be on pause for now.
At Build 2017 Microsoft will "again try and tempt developers to create Universal Windows Apps for its Windows 10 operating system, while also convincing them to port existing desktop apps into the Windows Store," reckons The Verge. It really needs to solve this chicken-and-egg development issue with the platform so it can be on a par with Android and iOS for the most widely used apps, it would be good for Windows S, especially, and essential if it pushes into mobile again.
Other Microsoft Build 2017 nuggets
Currently the Microsoft Windows Experience blog is rather quiet regarding news from Build but there are some interesting videos on its YouTube channel. As we expected, with Microsoft getting in on the smarthome hub hardware train with Harman Kardon, the public preview of the Cortana Skills Kit has been released to developers. It aims to help devs "easily create intelligent, personalized experiences for Cortana," and there's an accompanying video here.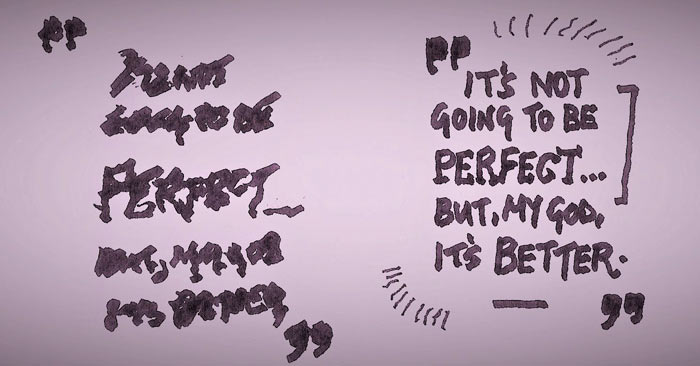 Microsoft has also showcased the fascinating 'Project Emma' at Build 2017. This technology aims to moderate the symptoms of Parkinson's disease so the user can interact with everyday objects and devices that require fine gesture control. It's based upon a prototype watch which can 'short-circuit' the wearer's hand tremors. You can read more about this project here and see some practical results in the image above and the video below.