Microsoft intends to update Windows 10 biannually from now on. The software giant says that its customers "want more predictability and simplicity" from the update servicing model so it will align updates to Windows 10 with those for Office 365 ProPlus and System Centre Configuration Manager. The update months will be March and September.
With Windows 10 Creators Update still rolling out (it's not been offered to me yet), September seems rather soon for yet another feature update release. Windows Insider Paul Thurrott agrees, calling the biannual schedule "too aggressive", and personally preferring an annual features update. Thurrott had previously predicted that Redstone 3 wouldn't be introduced until November.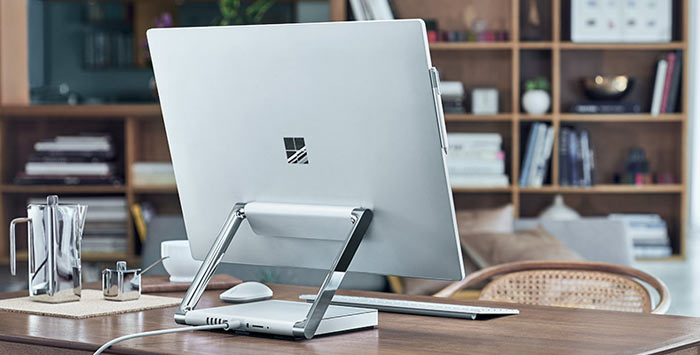 Back to the Microsoft announcement, and Bernardo Caldas, the General Manager of Windows Commercial Marketing, wrote that the new predictable update schedule reflects Microsoft's "commitment to help make it easier to deploy and service Windows 10 and Office 365 ProPlus." The team will continue to look at making Windows and Office deployments easier.
Microsoft's biannual feature updated versions of Windows 10 will be "serviced and supported for 18 months". The theory is that this clockwork schedule and relatively short support periods could encourage more businesses and enterprise to stay up to date with the latest, most secure, releases of Windows.