Last year Unreal Engine announced that it had partnered with Nintendo "to help Unreal Engine 4 developers bring their games to Nintendo Switch." A few hours ago the Unreal Engine 4.15 was released delivering (experimental) Nintendo Switch support to all users.

Unreal Engine allows developers to build 3D games for PCs, consoles and mobile platforms. The addition of the Nintendo Switch to its support roster could be important for the cross-platform development of games on PCs and consoles, including the Switch, from now on.
Despite the freshly announced support there are already games in the pipeline for Nintendo Switch that have been forged in UE4. An example is Sumo Digital's 3D action puzzle game Snake Pass. This puzzler is also being lined up for PS4, Xbox One and PC release in "early 2017".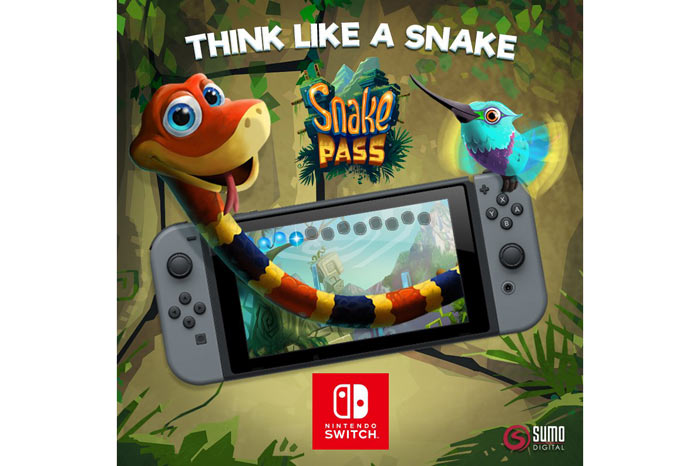 Another notable Unreal Engine 4.15 improvement for consumers is its High Dynamic Range (HDR) display support (again experimental). We are seeing more and more software coming with HDR support as graphics cards and displays that support it grow in ownership proportion. This experiemental support in Windows is Nvidia DX 11 only for now. Mac METAL platforms can also benefit from HDR at this early stage. Other new niceties in UE4.15 are the GPS Data accessibility in Android and iOS, and Playstation VR Aim Controller support. On the topic of controllers, on the PC UE4 now supports steering wheels, flight sticks, and other non-XInput supported devices - plus Force Feedback Components.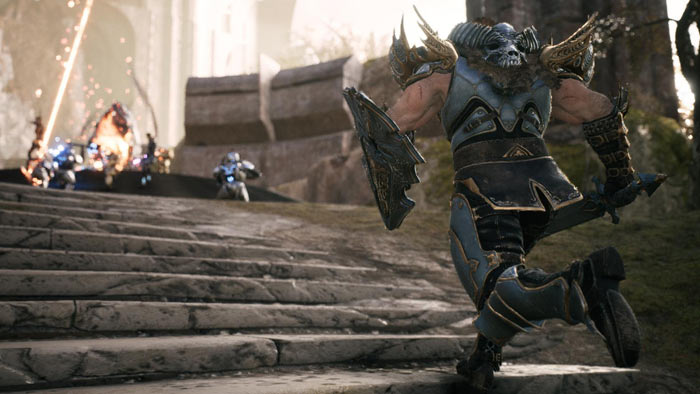 Turning now to features that will appeal to UE4 developers, there are some significant tweaks and improvements. The UE blog claims that version 4.15 cuts compile times for programmers by as much as 50 per cent. "Reloading content while Unreal Editor is running, Reroute nodes in Materials, a new Blendspace Editor, new mathematics Blueprint nodes, and more contribute to an even more streamlined development process in this release," adds the blog.
The developer side improvements keep coming with Unreal's Cooking Blueprints to C++ native code, which has gone prime time, VR Editor menu improvements, a Texture Streaming system overhaul, and Nvidia SLI boosted Alternate Frame Rendering on high end systems. Last but not least, the Cinematics and Animation pipelines are more useful with animation blending, animation curves, and early support for level sequence components.