We've been following the news of Windows 10 Game Mode from its first accidental reveal through to the official announcement of its impending arrival. However, details are still rather sketchy and many Windows gamers would no doubt like to know more about this interesting operating system mode.
There was a small trickle of extra info about Game Mode released only yesterday. On the Xbox Wire Scott Henson, Xbox Partner Group Program Manager, talked about the optimisations that will be applied in Game Mode. Henson said that users of the latest Insider build of Windows 10 for PC could "pull up the Game bar (Windows key + G) and click on the Settings button," to enable Game Mode for their Win32 or UWP game. You will find these Game Mode settings, alongside the Game Bar, and DVR broadcasting in the new 'Gaming' Windows Settings category later today. Yet again we were asked by Microsoft to 'stay tuned' for more information.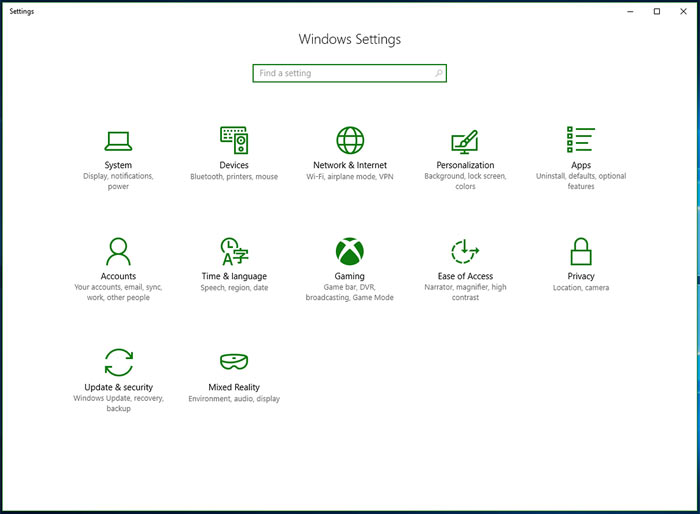 Luckily Ars Technica talked to Kevin Gammill, partner group program manager for the Xbox platform, to put some more meat on the Game Mode bones we keep kicking around. Gammill started by telling Ars that Game Mode is designed to make Windows 10 "the best operating system for games," with a good level of consistency, and predictable frame rates. This can be achieved as Game Mode allocates CPU and GPU resources with a bias to keeping your game flowing.
Digging a bit deeper Ars discovered that the Creator Update would likely be "suspending or deferring unnecessary background tasks and using process priorities and processor affinity to limit any performance impact of multitasking," and this is the key to how Game Mode works. Interestingly, in Microsoft's own tests of games that are CPU- or GPU-bound, Gammill said that Microsoft was seeing framerate improvements of 2 to 5 per cent. UWP games see the biggest benefits as they usually don't open as many background processes.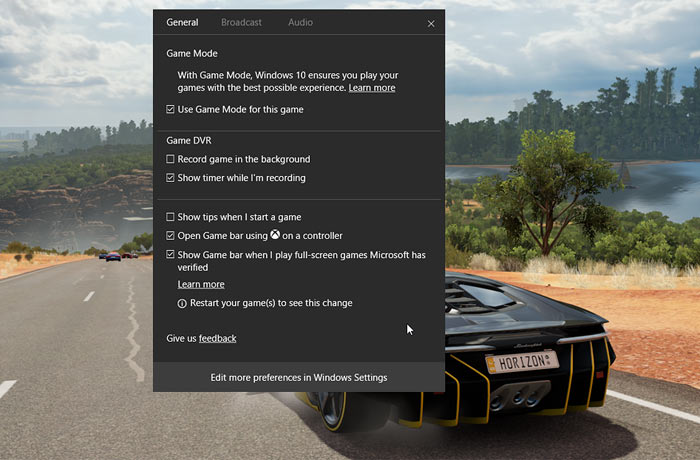 A white list of games compatible with Game Mode will be regularly refreshed in Windows 10 Creators Update. Some developers will be auto-enabling Game Mode when it becomes mainstream. Users will be able to opt in and out of Game Mode being applied via the Win+G keyboard shortcut.
The Windows Insider preview build with a functioning Game Mode should be released at some time today (delayed from yesterday). Gamill told Ars that the latest build has even better performance in games.
Alternative 'Game Mode': Overwatch PC gaming at 100 x 100 pixels
Another way to get better frame rates in your games is to simply turn down the resolution... An Overwatch player found that in Windowed mode he was able to dial down the game resolution way past the minimum 1024x768 in full screen mode. As proof of the pudding a demonstration video was uploaded to YouTube, see it below.
"I have to play Overwatch at about 640x480 to have stable fps, at 300x300 i could barely see anything and at 100x100 well…" MinorVidsPC wrote in the comments of his video (Via PCGamer).