Unity 5.6 beta adds Vulkan API support
Unity has released a new beta of its game engine and development suite. Version 5.6 beta adds some interesting features such as improved graphics performance, plus a new video player, and support for Facebook Gameroom and Google DayDream. Furthermore, its 2D features and editor are claimed to be improved. However, probably the biggest news in this release is the support for Vulkan, taking "graphical performance to the next level," boasts the Unity blog.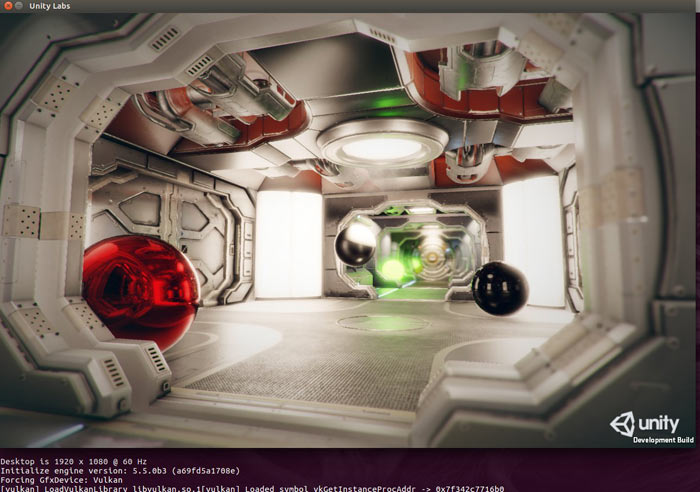 High-efficiency, cross-platform new generation graphics and compute API, Vulkan, is said to deliver "increased speed with reduced driver overhead and CPU workload, leaving the CPU free to do additional computation or rendering," in the new Unity beta. In the Unity team's own testing it has seen rendering performance improvements of up to 60 per cent out of the box - without any Vulkan specific development tinkering. Vulkan runs on Windows, Android, Linux and Tizen systems.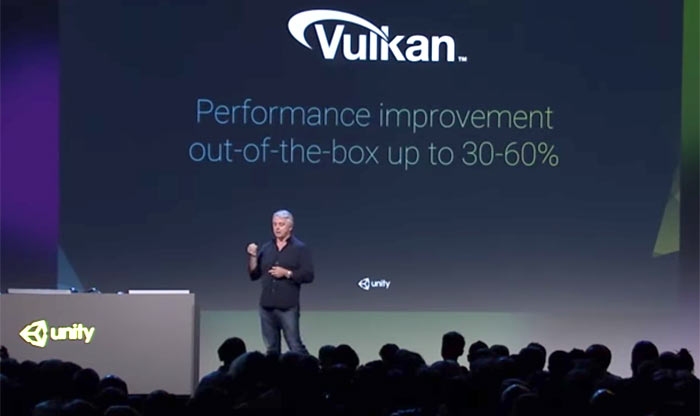 Cryengine 5.3 supports Nvidia's PhysX physics solution
Crytek has just released Cryengine 5.3. The key highlight of this release is a new Visual Scripting language called Schematyc "that allows anyone to create gameplay systems using predefined nodes." This feature is said to help game designers progress with gameplay functionality "without needing an actual programmer every step of the way". That sounds good for smoothly running workflows with all team members expected to be enabled to help with gameplay scripting.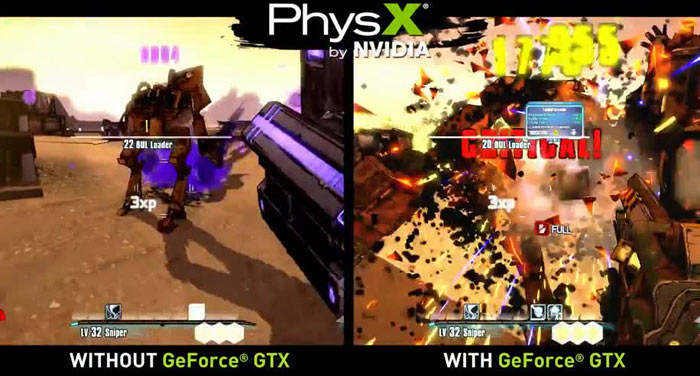 Cryengine has traditionally used its own proprietary CryPhysics suite for in-game physics. In release 5.3 it will introduce Nvidia's PhysX technology as a beta feature, and alternative for designer use when building games. Further improvements in Cryengine 5.3 are many and include; editor and build system improvements, a new asset system, function key workflow enhancements, support for high DPI monitors, user analytics, and more. More information is available on the Cryengine blog, with "hundreds of fixes and improvements" detailed in Cryengine's 5.3 release notes.