Windows is coming to 64-bit ARM processors thanks to Microsoft's partnership with Qualcomm. Microsoft's Terry Myerson made the announcement to coincide with its Windows Hardware Engineering Community event (WinHEC) in Shenzhen, China. This announcement means that "For the first time ever, our customers will be able to experience the Windows they know with all the apps, peripherals, and enterprise capabilities they require, on a truly mobile, power efficient, always-connected cellular PC," wrote Myerson.
Above you can see above, Microsoft's x86 emulation on an ARM-core powered Qualcomm Snapdragon 820 chip appears to run quickly and smoothly. The demonstration is of Windows 10 Enterprise Edition running on an unnamed Snapdragon 820-powered device, the first of a new breed, dubbed a 'cellular PC'.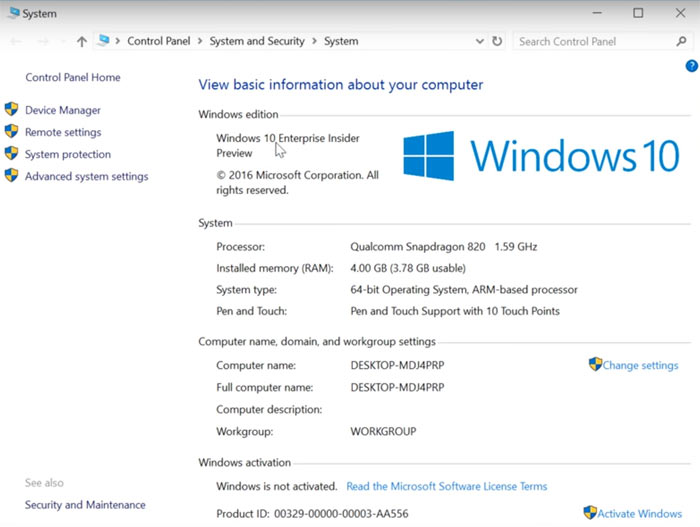 At the beginning of the demo we are given a peek at the system properties dialogue box to confirm this is Windows 10 Enterprise on ARM. Then we see the task manager to see the quad-core processor's four core activity graphs. OK, so far so good - what about some applications? Microsoft Edge is then run and it opens Chinese site Baidu with its embedded images and videos and is shown to scroll smoothly. Just like on the desktop, full touch and pen functionality is supported, and this is demonstrated by inking on and sharing this Baidu news page.
Next the demo host runs the x86 Win32 desktop version of Photoshop - Photoshop CC. It is noted that the software "runs transparently, with no changes" via Microsoft's emulation. Startup of the app is pretty brisk and it is said to "run perfectly" and just to prove it we see an image filter in action, radial blur.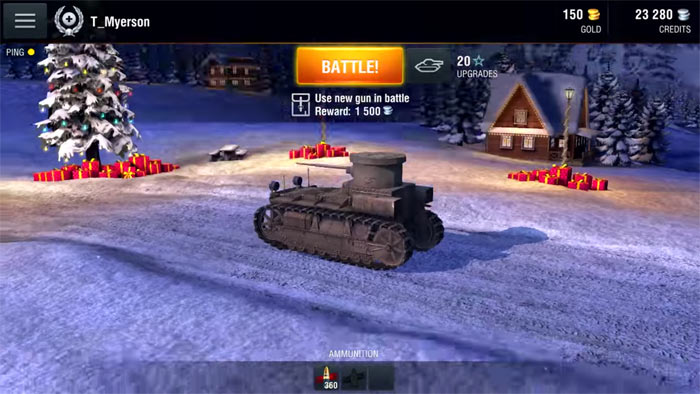 Later in the demo Microsoft's Office apps are shown in action, as is a UWP game, World of Tanks Blitz. Throughout the demo the narrator repeats a mantra of "fast and smooth" and this looks to be a good start for birth of the 'Cellular PC'.
Microsoft will work with a range of hardware partners to build a range of new Qualcomm Snapdragon-powered Windows 10 PCs that run x86 Win32 and universal Windows apps. Many will feature integrated cellular connectivity and make use of touch, pen, inking, and Windows Hello - available in the market starting from next year.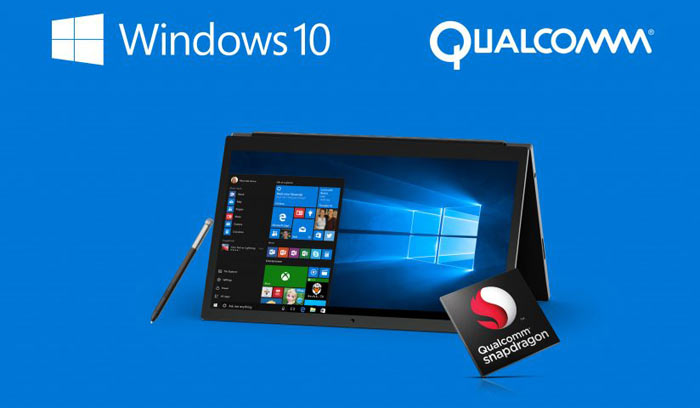 It is interesting to note that Qualcomm's Snapdragon 820 already features in at least a couple of Windows 10 mobile devices; the HP Elite x3, and the Alcatel IDOL 4S. Will those who have already bought such devices get to enjoy full Windows 10 Enterprise emulation in an update?