Starting today, at the GDC 2016, Sulon is providing attendees with a sneak peek at the "first and only all-in-one, tether-free, 'wear and play' headset for VR, AR and spatial computing". Sulon is a tech startup based in Toronto, Canada and its headset, the Sulon Q, contains the following hardware highlights; a 90Hz 2560x1440 OLED display, an AMD FX-8800P processor with Radeon R7 graphics, 8GB of RAM and 256GB of SSD storage. You are basically strapping a Windows 10 AiO PC to your head.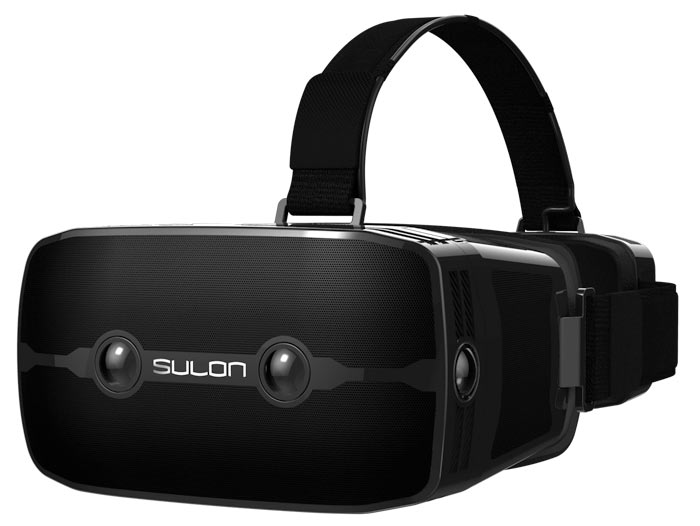 Sulon boasts of the beautifully simple concept of its 'wear and play' design. As it says, there are no minimum specs to think about, no tangled wires, and no external tracking devices. As it's a wireless solution it has built-in Wi-Fi 802.11n/ac and Bluetooth 4.0., USB 3.0 and micro HDMI out sockets are provided for flexibility.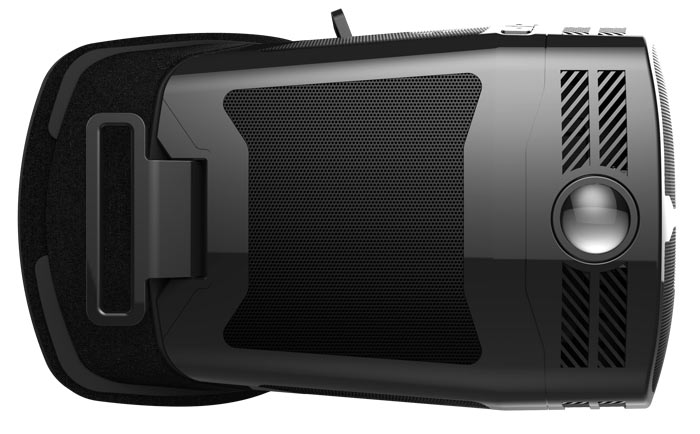 The Sulon Q is touted as offering the 'best of both worlds' with VR and AR catered for with a fast refresh of 90Hz on its rich OLED display and an 'immersive' 110-degree field-of-view. Real-time machine vision technologies help you enjoy virtual worlds and this capability is powered by a Spatial Processing Unit (SPU). The SPU works alongside the Accelerometer, Gyroscope, Magnetometer and vision systems.
Interaction is handled in a number of ways; there's a wireless keyboard and mouse provided in the box but you can also use gamepads and controllers and hand & finger gestures to navigate and interact with VR worlds, your AR environments, or your spatial office.
As mentioned in the intro, you really have at your disposal a complete PC here. The processor at the heart of the system is a sub 35W AMD Carrizo FX-8800P processor Radeon R7 Graphics leveraging AMD's Graphics Core Next architecture. This provides 4x compute cores and 8x GPU cores working together through HSA and taskable via DirectX 12 or Vulkan. Sulon Q also leverages AMD's LiquidVR technologies "to help ensure smooth and responsive VR and AR experiences".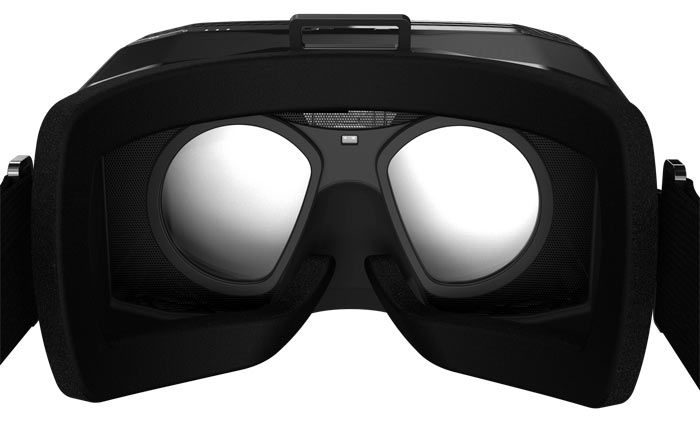 Last but not least, in hardware feature terms, Sulon has equipped its headset with 3D spatial audio powered by GenAudio's AstoundSound technology. Buyers are provided with custom spatially-optimized Sulon Q earbuds and the dual embedded microphones are noise-cancelling. There's a 3.5mm audio headset jack for flexibility.
Despite all the above, the Sulon Q Headset doesn't look much bulkier than competitors. We don't have weight and size specifications as yet but Sulon says it is "lightweight, comfortable, and ergonomically designed," so these physical factors shouldn't be a problem.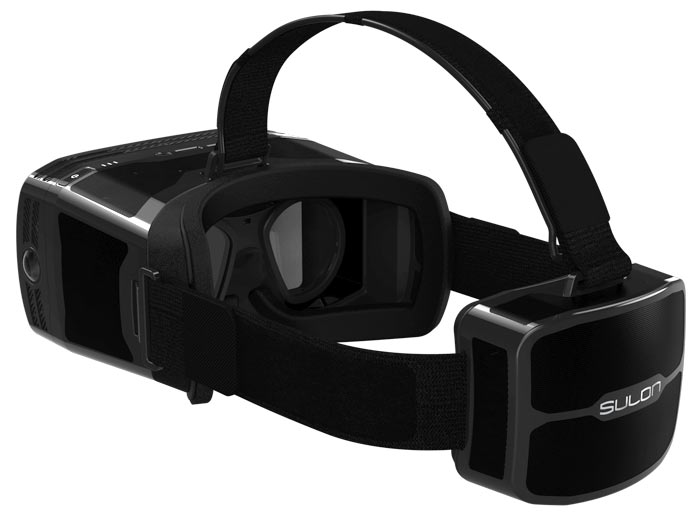 The Sulon Q Windows 10 headset is expected to launch "late spring" and pricing will be revealed nearer to launch date.