HP first confirmed its interntion to enter the 3D printing market back in October 2013, at the Canalys Channels Forum in Bangkok. Now CEO Meg Whitman has announced, at a shareholders meeting, that the firm is planning to enter the 3D printing market after June this year. She also claimed that HP has solved several issues preventing higher adoption rates of today's 3D printers, reports Reuters.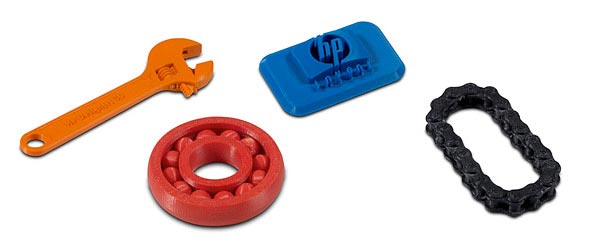 Major limitations in currently available 3D printing pointed out by Whitman concern the quality of and durability of finished products and the speed with which these objects are printed.
"It's like watching ice melt. And the quality of today's 3D printing is not as good as it should be - the surface of the substrate is not perfect," opined Whitman. "We actually think we've solved these problems," she added.
Whitman told investors that having solved the two major problems of quality and speed, HP will be making a "big technology announcement in June" regarding how it is going to approach 3D printing. Although this does not necessarily mean that the firm will be releasing products at that time, it may instead simply give a demonstration or a glimpse of what it is working on and the direction its heading.
Much expectation has been put on HP to get into the 3D printing business as the firm remains to be one of the largest desktop printer making companies.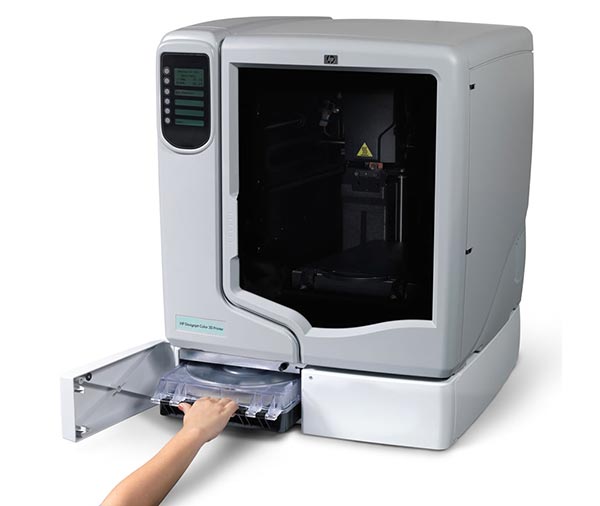 Previous HP DesignJet 3D from 2010 was a re-badged Statasys unit
The firm plans to first target the business market where it reckons there's more demand for such systems. For consumers, HP is planning to form a service provider unit where users will be able to send print jobs for execution. So it sounds like entry level prices might still be too steep for SOHO users.