Ahead of the Consumer Electronics Show in Las Vegas next week, Logitech has unveiled the Logitech Cube and the HD Pro Webcam C920.

While the HD Pro Webcam C920 represents an evolution of Logitech's current webcam offerings, capturing full-HD 1080p video quality for crystal clear chat with family and friends, the Logitech Cube offers a brand new take on the traditional mouse.

With its rectangular design, the Cube will be available in black or white and utilises a touchscreen interface allowing users to move the pointer around screen with a swipe of the finger rather than having to physically move the device around.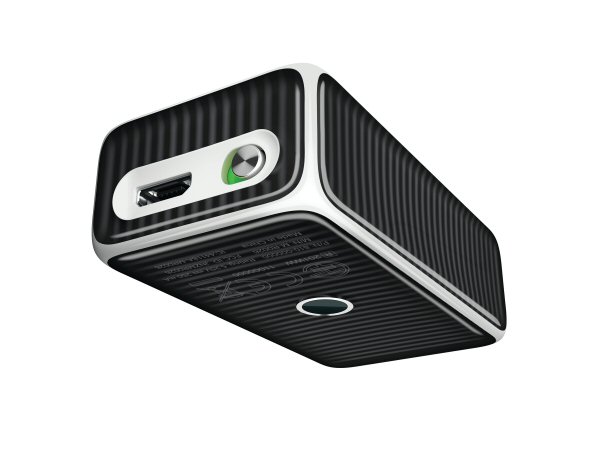 Though Logitech haven't sent us details of dimensions, we do know that the Cube will be the size of a match box and is designed for portability, as well as a pointer for presentations.

A secondary function on the mouse allows users to pick up the Cube and click a button on its face panel to move between slides. Users can flip it over and click the button again to move back through the presentation.

Logitech Cube will retail at £59.99 and will be available later this month. If you'd like a sneak preview of either of Logitech's new products they'll be on show at CES, which runs January 10-13, 2012.