Over the last few years 3D printing has gone from being a headline grabbing futuristic technology to becoming rather commonplace. 3D printing now has wide OS and productivity software support and the ability to part-customise various tech products and accessories via 3D printing templates has become a selling point. With the technology widely supported and 3D printer prices becoming better and more affordable, more and more people now have a 3D printer in the home.
3D printer air quality hazard
The UL Chemical Safety and Georgia Institute of Technology have recently released some research finding concerning the impact of 3D printing on indoor air quality. After two years of observations and recording of data the researchers found that "many desktop 3D printers generate ultrafine particles (UFPs) while in operation".
UFPs of almost any kind can be harmful to life, and that's why air quality monitors count PM2.5 and PM10 stats. These small particles can penetrate deep into the human pulmonary system - where they can become problematic. However, the hazards are compounded by the findings that "more than 200 different volatile organic compounds (VOCs), many of which are known or suspected irritants and carcinogens, are also released while 3D printers are in operation". In particular, it was noted that the fused filament fabrication (FFF) 3D printers designed for general public use emit high levels of ultrafine and fine particles.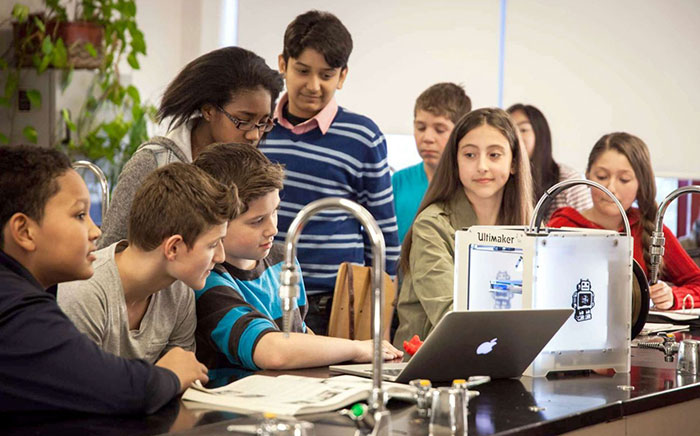 With these 3D printing devices in use in confined office spaces, classrooms, and home rooms, the researchers have some risk reduction recommendations. If you operate a 3D printer you should lessen your risk by:
Operating 3D printers only in well-ventilated areas
Setting the nozzle temperature at the lower end of the suggested temperature range for filament materials
Standing away from operating machines
Using machines and filaments that have been tested and verified to have low emissions.
2D laser printers
Back in the noughties there was some similar minded research looking into indoor air quality issues created by laser printers and copiers. Laser printer mechanisms can release ozone and fine toner particles into the air. However there hasn't been a large scale study to date to really determine if sitting next to a laser printer, for example, is bad for your health. It is noted by ABC that similar particles from combustion and vehicle exhausts can bring on asthma attacks in people with the condition and worsen heart disease.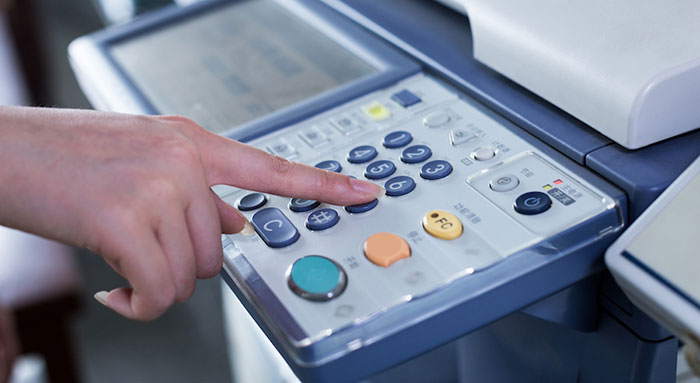 Recommendations for laser printer / copier use in your indoor environment are roughly the same as those bullet pointed above; try to keep the printer in a well ventilated area and avoid close proximity to the device in times when it is in use.
Industrial disease?
History shows that people work in environments where it isn't known whether it is safe or not until it is too late. Hazardous substances were also widely used inappropriately in the home in the past. I wonder what might be the biggest hidden killers of the 21st century.