Facebook plans to launch a self-contained VR headset priced at just US$200, according to an insider report published by Bloomberg. The wireless device's capabilities and pricing will revolutionise the VR headset market, just like Apple lit the touchpaper of the smartphone market with its first iPhone, reckons the business news specialist.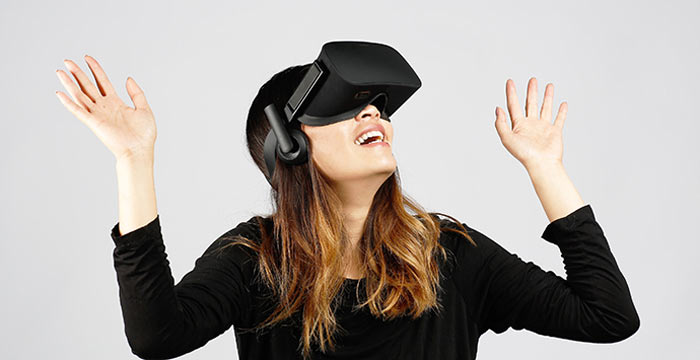 The new self-contained Oculus branded VR HMD from Facebook will bridge the gap that currently exists between cheap headsets that use your smartphone for the display and processing, and expensive ones which rely on your PC/console for processing power. It is hoped that this will provide a best of both worlds option, hit a sweet spot in the consumer VR HMD market as yet unmined, to prove a success.
Codenamed 'Pacific', the new Oculus headset is said by the sources to be more compact than the Rift and lighter than Samsung's Gear VR headset. For processing this headset will rely on a Qualcomm Snapdragon SoC. Its 'gaming power' is said to be a step above the Gear VR units. Xiaomi and its contract manufacturers are said to be producing the devices for Facebook.
The device will create a "completely new category," especially with its pricing set as little as $200, reckons Bloomberg. However, I note that pre-launch talk of the original Oculus Rift often mentioned how accessibly it would be pitched, for market penetration.
In a statement emailed to Bloomberg, Oculus spokesman Alan Cooper said "We don't have a product to unveil at this time, however we can confirm we're making several significant technology investments in the standalone VR category." Meanwhile competitors are advancing, with HTC and Lenovo believed to be making standalone headsets based upon Google Daydream and Samsung making an Oculus-based HMD.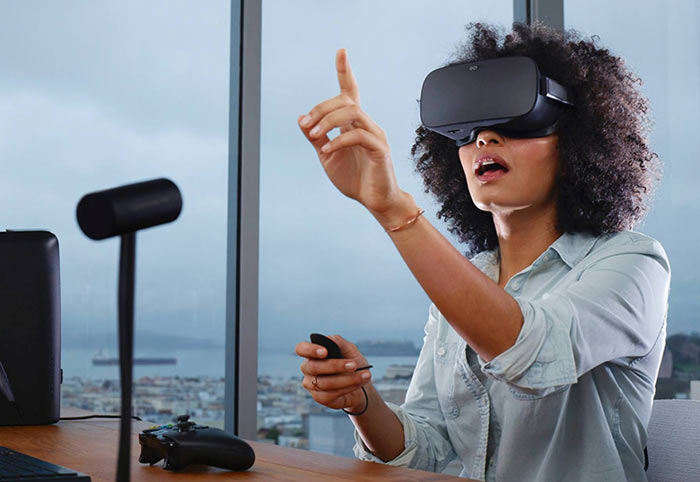 Facebook isn't expected to be pushing out developer units of its new HMD until October, so it is thought that the 'Pacific' product launch will miss the holiday season and be let loose in 2018.
For those who are enjoying the PC-based Rift and would like to see it developed further there is news of a wireless version codenamed 'Santa Cruz'.