UL Benchmarks has added a variable rate shading (VRS) feature test to its benchmarking suite. This is a free DLC update to any 3DMark user. HEXUS regulars will probably have some knowledge of VRS, if not some experience of it, and the name gives a good indication of the technology behind it.
To recap, VRS is a DirectX 12 technology that allows developers to render different levels of detail in different parts of a scene. Typically the foreground centre of the game screen, or VR headset panels, will have sharper, more detailed 3D graphics, and details / quality can be reduced as one travels to the back / edge of a scene. This works best in fast paced games and can help improve performance and reduce GPU power consumption. As an aside, Tobii Spotlight tech was recently unveiled and it cleverly ties VRS quality to your eye movement.
The new 3DMark variable rate shading feature lets you see how your graphics card responds to VRS being applied. UL allows users to see the change in performance and image quality over two runs - once with the VRS setting you specified on, and once with it off to deliver a comparison. There an interactive mode with visualiser option too - where you can experiment with different VRS settings as the scene plays though.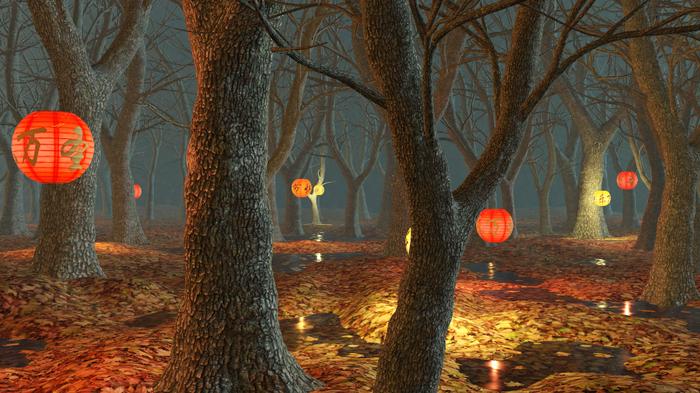 VRS On (click to zoom)
UL notes that the video above might be less than ideal for viewing VRS effects as "YouTube's video compression not only obscures the true effect of VRS but also adds visual artefacts and blurring that is not present in the actual test". In other words, VRS is a bit too subtle for YouTube video compression.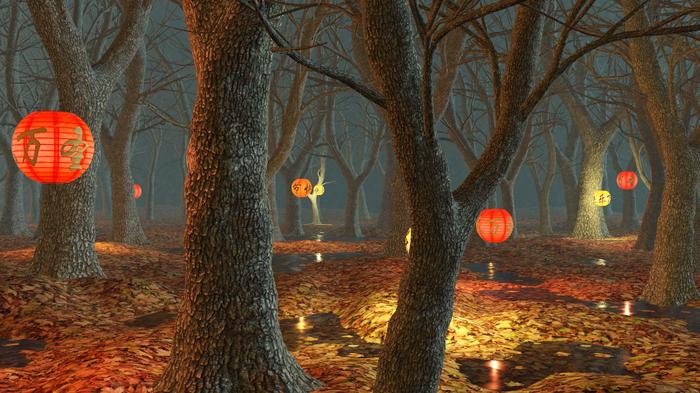 VRS Off (click to zoom)
You can download the additional feature test and run it on your PC for a clearer comparison. Nevertheless the video is still a good 'explainer' for VRS technology. If you want to run this 3DMark feature test you will need Windows 10 version 1903 or later, and a DirectX 12 GPU that supports Tier 1 VRS and the AdditionalShadingRatesSupported capability, such as an Nvidia Turing-based GPU or an Intel Ice Lake CPU.